Guidelines for Generating Quality Leads for Your Digital Marketing Agency
Don't worry if you own a digital marketing agency in Dubai and are struggling with lead generation, don't worry. You're certainly not alone! Generating high-quality leads is one of the biggest challenges for every digital marketing agency.
Agencies struggling with generating leads can understand how unnerving it can be to scramble for clients each time you lose a significant account.
Learning about generating quality leads for your business is indeed a crucial requirement. Most importantly, you have to create quad leads because the be information, the more significant more considerable the benefit.
This article will give you a clear understanding of strategies to generate qualified leads for your agency. Lead generation strategies can prove to be a game-chaining asset for your business. Here are some of the tried-and-tested strategies to improve your company's revenue:
Define what you do and what you do it for?
The best way to acquire potential leads is by elevating your business in the eyes of your targeted audience. You can pitch your offered services to your desired audience. However, it is also essential to understand the potential of your target market and define how you are looking to position your product or services.
Understanding the buyer's psychology is achieving success in this over-competitive market. Digital marketing agencies were already on the high road, but the post-covid digital world has encouraged them to grow at an unbelievable pace.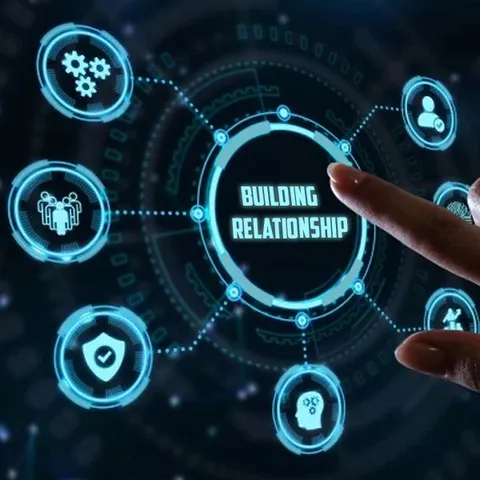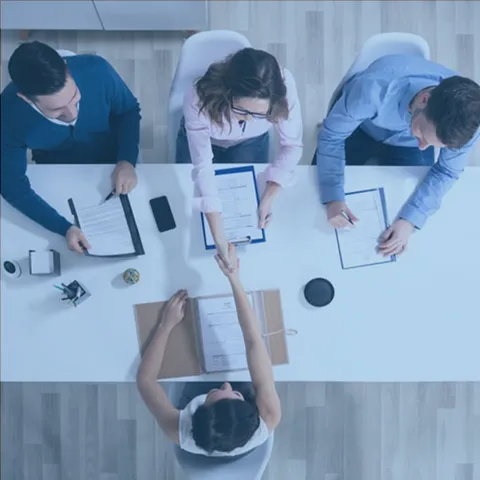 Identify, Define & Describe:
Before you go out and communicate what you are offering, you must understand how far your services or products can go. Extensively defining and describing your services helps your targeted audience understand your values. Services similar to other companies doesn't even give you a fighting chance.
Therefore, you need to add augmented features to the frame. Adding a proposition position or Unique Selling Point (USP) is vital for every business's growth. No business can gather quality leads unless or until the services offer something extra and are clearly defined.
Building External & Internal Relationships:
Relationships and long-term associations are what define the business. This phrase isn't just limited to our customers when we talk about building relationships. We also must ensure that our employees understand what we wish to achieve. It's often said that "You don't need the best people for your team; you need the right people."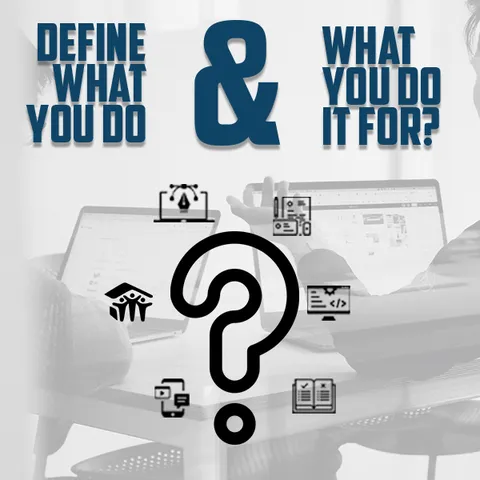 There's no mistaking that employees are vital assets for achieving success. So, it is just as important to hold training and development sessions. These sessions inform employees about the norms, beliefs, and values the organization focuses on. This helps employees understand things clearly and can narrow their lead searchers to highly qualified leads that bring promising results.
Moreover, you also get the advantage of retaining your customers and establishing a long-term association with them. Customer loyalty is the best way to gather more customers, as satisfied customers will recommend your services to their friends, and the loop continues.
Importance Of Hiring Experienced Partners to Support Your Business
A digital marketing agency has become the most beneficial way to promote your business. An effective digital strategy is executed with the help of specialized tools and innovative techniques, best outsourced to expert teams.
You must hire exceptional digital marketing services provider to fill your business with quality leads that convert easily.
You need to hire a unified marketing agency to achieve financially beneficial outcomes through your lead generation progress. Finding quality leads can become easier with the help of experienced professionals who can gather information based on your niche.
A digital marketing agency is essential in promoting your business and pitching your services to the target audience. Many agencies provide their services for companies to facilitate them in generating leads that help them reach a massive audience.
Digital marketing experts create strategies and tactics to make a memorable mark on the top customers and brands. Today social media advertising methods have entirely changed the course of business for numerous companies.
Parting Note:
Digital marketing specialists can develop and execute the best digital strategies for your organization. They plan, build, and implement marketing campaigns across multiple channels and social platforms, capturing the audience through organic search campaigns.
Digital marketing agencies improve your lead generation and customer search results with a simple, effective, and efficient framework. This helps your business build and sustain long-term relationships with employees and customers.
Moreover, it allows companies to grow organically. Once your customers find you organically, it will automatically improve your business. It is crucial to select your digital marketing agency wisely in the digital world!
If you are unaware of any trusted digital marketing agency, VDigitalX is your perfect partner to help your business grow. We offer ways to expand your business and can provide quality leads to help your business get established.
There are several ways to generate quality leads in digital marketing, including SEO, content marketing, email marketing, social media marketing, paid advertising, landing pages, and lead magnets. It is important to have a system in place for nurturing and qualifying leads to ensure that you are only focusing on the most promising ones.
Step 1: Identify your audience
Step 2: Draft appealing content.
Step 3: use multiple channels to increase your traffic
Step 4: Convert your potential customers into leads
To generate quality leads, it is important to get input from the sales team on target companies and contacts. It is also important to thoroughly qualify all leads against your "ideal customer profile" (also known as your "ULLD" or "universally qualified lead definition") and only pass on qualified leads to the sales team.