#1 Leading Logo Design Company in Dubai | Best Logo Designers in UAE
Unleash your brand's power with Dubai's best logo design company. Elevate your identity with unique logo craftsmanship. Transforming visions into impactful graphic and website designs for a great logo that resonates
Professional Custom Logo Design Agency in Dubai, UAE
Crafting
Visual Stories,

Defining Brands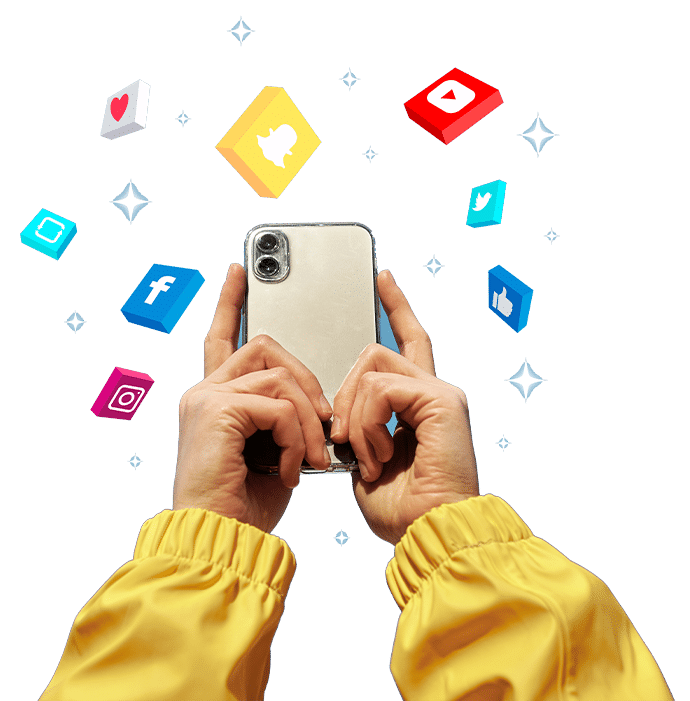 Elevate your brand potential with the foremost logo design services in Dubai. Our professional logo designers and expert team craft distinct logos that reflect your business essence. Tired of generic design solutions? Our design studio ensures each creation is unique, aligning seamlessly with your brand's identity.
Struggling to make your business stand out? Our designers and developers collaborate to deliver top-notch graphic and digital designs that captivate. Transform your brand logo into a powerful symbol that resonates with your audience. Experience the best quality and elevate your business with designs that truly make an impact. Trust us to turn your logo into a timeless asset that amplifies your brand's identity.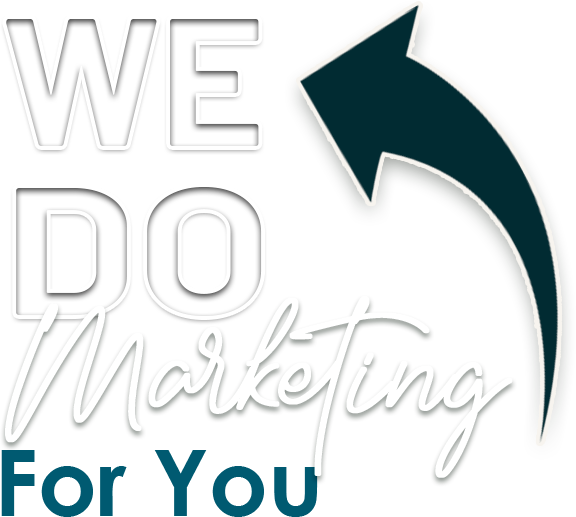 Our digital marketing services are ready to fuel your business growth in the digital world. We want to help your business grow and do it in the most effective way possible! Our broad range of digital services is enough to solve any digital problems you might encounter. We believe in becoming the sole service provider for all your digital needs.
We are one of the leading online marketing companies for a reason, and that reason is our relentless struggle for improvement and consistent efforts to help our clients grow. Clients and customers keep coming back to us because we offer the highest quality service and reasonable rates and prioritize customer satisfaction over everything else.
Want a complete Audio report and Strategy Plan for
Your Brand
Your Premier Destination for
Creative Logo Design Service
Welcome to your premier destination for top-quality, creative logo design services in Dubai. As the leading logo design studio in the region, we pride ourselves on our expert team of designers who create exceptional, unique logo designs that go beyond aesthetics. With over a decade of experience, we've established ourselves as the go-to logo designers in Dubai, offering not just a logo but a powerful emblem that encapsulates your brand's identity.
At VDigitalX, we understand the pivotal role a logo plays in your brand's success. Our professional logo designers, well-versed in UI and product design, collaborate with you to create logos that transcend mere visuals.
Key Highlights
Our Work

In Numbers.
Our Creative
Design Logo Process
Our creative design logo process combines artistic innovation and strategic thinking to craft unique and impactful brand identities that resonate with your audience and set you apart from the competition
join Our growing List of Happy Clients
FAQs About Best Logo Design In Dubai
Launch Your Growth Journey Now
Elevate Your Brand Identity with Captivating Design Ideas - Make Your Mark!
Let our expert logo designers create a design that reflects your vision.
Elevate your brand with our unique creations, building brands that stand out.
Our designing experts blend design and product, crafting logos that define brands
We're the designing company in UAE that brings your brand to life within captivating logos


Reach out to our team and we'll get back to you within a day.
904, DUSSELDORF BUSINESS POINT, DUBAI UAE
www.vdigitalx.com
Dubai: +971505402770
Pakistan: +923218257222
Digital Marketing Services


Reach out to our team and we'll get back to you within a day.
904, DUSSELDORF BUSINESS POINT, DUBAI UAE
www.vdigitalx.com
Dubai: +971505402770
Pakistan: +923218257222
Digital Marketing Services