Mobile App Development
The World Is on Your Phone, So Should Your Business
Mobile Application Development
Bringing You Exceptional Mobile App Development Services Dubai
Why settle for second best when you can get superior app development services Dubai! Mobile app development refers to creating software applications that run on mobile devices like smartphones and tablets. These apps can be native, meaning they are developed specifically for a particular platform (such as iOS or Android), or they can be cross-platform, meaning they can be used on multiple platforms.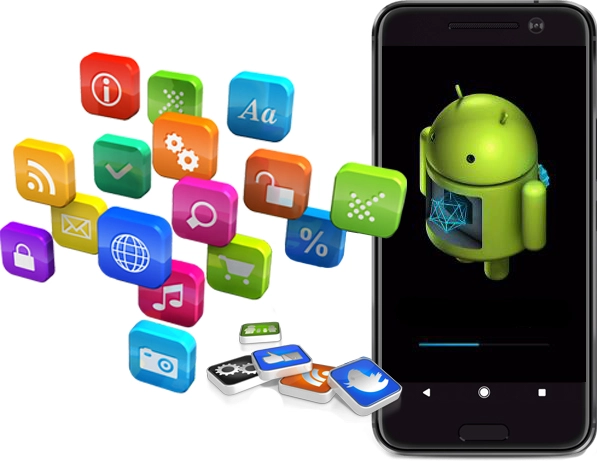 Android & IOS Mobile Application Development to Carry Your Brand
You are getting the best Android and IOS development agency to give your business a professional standing. We are an experienced IOS and Android development agency for starting your business. The demand for mobile apps has exploded in recent years as more and more people rely on their mobile devices for everything from communication and social media to banking and shopping. This has made mobile app development a highly sought-after skill in the tech industry.
Development that Speaks for Your Brand
There are a few key steps involved in the mobile app development process. The first step is to define the app's purpose and target audience, which consists in researching the market and identifying the needs and desires of the target user group.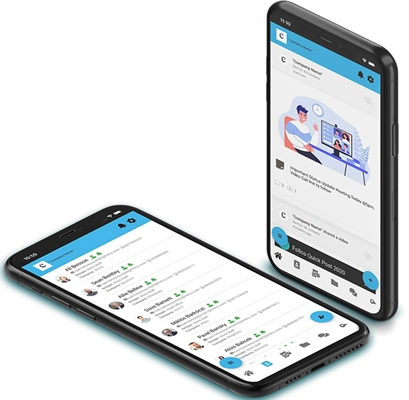 Comprehensive Mobile App Development Process
Our app development team will create a detailed specification document outlining the features and functionality of the app. This document will serve as a roadmap for the development process and help ensure that the final product meets the desired goals and requirements. Once the specification document is complete, the development team will begin the actual coding process. This may involve using a variety of programming languages and frameworks, depending on the specific requirements of the app.
Once the app is complete, it will need to be tested to ensure that it is stable, reliable, and performs as intended. This may involve manual and automated testing to catch any bugs or issues. Lastly, the app is ready for launch. We promise you the best experience with the leading UI UX design services company in Dubai.
Get a Quote
Our Application Development Offers
We provide technologically advanced development options best suited according to your specific needs.
Lunch your custom applications ON YOUR IOS devices to get the best experience for your business.
Get in business with Android applications and games to get started with the earnings. Android is the best way to go.
Get fast and efficient mobile app development to get your business started with top-notch app development services.
The perfect solution for smooth and easy cross-platform mobile app development, get going with flutter app development.
Change the world with a custom web application to bring your business easy access to your targeted audience.