Become More Intuitive With UI UX Design Agency In Dubai
Improve the usability of your product, and make it more intuitive and enjoyable for the users. 
At the forefront of innovation, we reign as the unrivaled champions of UI/UX design and development. Our renowned UX design agency crafts awe-inspiring websites and apps that seamlessly blend functionality with captivating visual allure.
Let Your Ideas Come True With The Best
User Experience Design Agency

Elevate Your Ideas with Unmatched UI/UX Design Services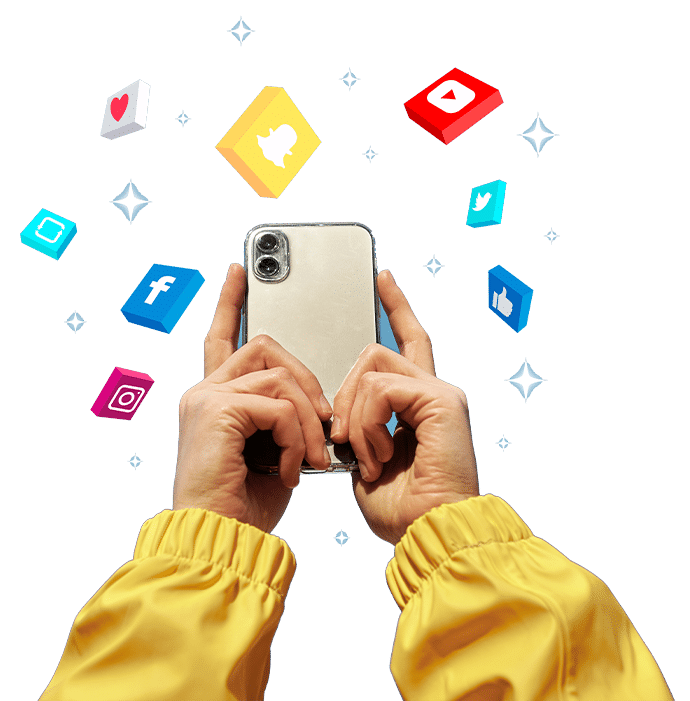 Our experienced design team is what makes us the right UX design agency for the success of your projects. Our design options leave a lasting impression on your target audience and make your content a memorable one. Our expertise will help your digital strategy thrive, drive user interaction, and amplify the impact of your brand.
At our UX studio, our winning combination of design thinking and creativity enables us to deliver exceptional digital experiences aligned with the objectives of your business. We work toward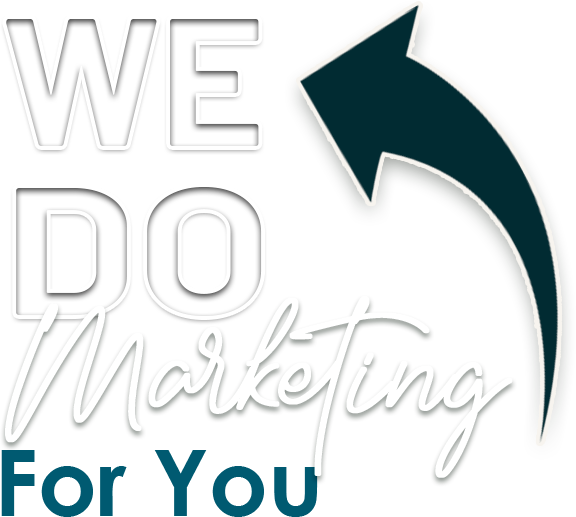 Establish A Stunning Online
Harness the expertise of our UI UX design agency to build an unmatched online presence for your business. We deliver cutting-edge UX design services that are tailored specifically according to the unique needs of your business.
At our full-service agency, our user interface designers and professional UX designers offer prototypes that capture your vision and attention. Partner with our award-winning digital agency to join the ranks of satisfied clients who have scaled the digital landscape with successful UI UX and web design projects.
Want a complete Audio report and Strategy Plan for
Your Brand
Create Winning Designs With Your Go-To
UI UX Design Agency Dubai
A winning UI UX design goes beyond functionality. Our digital products and designs are aesthetically pleasing masterpieces that are perfectly balanced between usability and beauty.   
Our UI/UX design services embody excellence, combining meticulous research, prototyping, and testing to craft digital experiences that surpass expectations. We delve into the essence of your target audience, gaining valuable insights to shape designs that resonate.
We provide services for mobile app development, website development, branding, UX testing, front-end development, product design, and UI UX design consulting.
Embrace the future of your ideas with our tailored UI/UX designs. Let us redefine what's possible, leading you to digital success. Trust in our expertise as we shape extraordinary experiences that become the new standard.
Key Highlights
Our Work

In Numbers.
Our Comprehensive UI UX Design
Process
Slow loading time, confusing navigation options, and inaccurate search results are some of the most common problems users face in digital products and designs. We provide efficient and cost-effective design solutions to businesses that face such problems be it in mobile apps, websites, or social media pages.
join Our growing List of Happy Clients
Launch Your Growth Journey Now
Become a Vdigital Promo partner and leap- frog your competition. But first, let's:
Take a deep dive into your business and objectives.
Establish tailored strategies that propel you towards your goals.
Outline expectations, deliverables, and budgets


Reach out to our team and we'll get back to you within a day.
The Metropolis Tower – Business Bay – Dubai – United Arab Emirates
www.vdigitalx.com
Dubai: +971 50 540 2770
Pakistan: +923218257222
Digital Marketing Services


Reach out to our team and we'll get back to you within a day.
The Metropolis Tower – Business Bay – Dubai – United Arab Emirates
www.vdigitalx.com
Dubai: +971 50 540 2770
Pakistan: +923218257222
Digital Marketing Services