Exclusive Shopify Website Development Services
Company Available for You in Dubai
As Dubai's leading Shopify expert, our development agency specializes in Shopify app development and Shopify Plus solutions. We excel in design and development, offering top-tier Shopify design services and development. Elevate your ecommerce website and gain an edge with our tailored Shopify SEO strategies.
Expert Shopify eCommerce Development Service Provider for

Shopify Online Store

Custom Shopify Theme Mastery With Shopify Developer for Unmatched ROI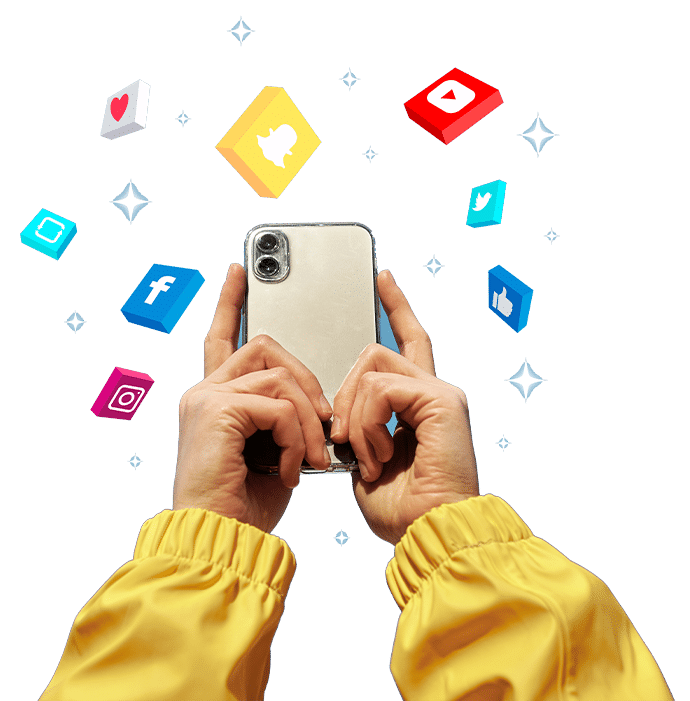 Navigating the digital marketplace can be a labyrinth of choices and challenges. That's where we come in as your trusted Shopify ecommerce development company. We offer a comprehensive suite of web development services tailored for the Shopify and Shopify Plus platforms. 
Looking to build a Shopify store from scratch? Our services include Shopify store setup and custom Shopify website development. We excel in website design, ensuring your store not only looks good but also performs exceptionally. If you're grappling with scalability or functionality limitations, we provide services for Shopify Plus, going beyond the offerings of Basic Shopify.
Our customization services are second to none. With Shopify custom development, we tailor solutions specific to your business needs. We handle everything from web design services to establishing a fully optimized Shopify ecommerce store. Our aim is to eradicate the struggles and pain points you face, offering an all-encompassing Shopify solution. Choose us and unlock the full potential of your e-commerce shopify platform.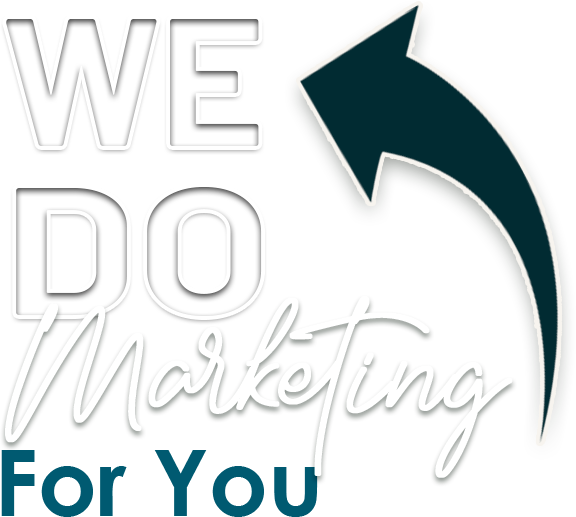 Unique Shopify Store Development
Web Designer for Design & Services
Unlock the future of e-commerce with our Custom Shopify Development services. We offer unparalleled expertise in crafting stores that are not just visually stunning but also high-performing. Our unique selling point lies in tailored solutions that drive results. Don't settle for mediocrity; elevate your business today. Act now for a transformative Shopify experience.
Want a complete Audio report and Strategy Plan for
Your Brand
Your Go-To Custom Shopify Theme Development Company for
Ecommerce Store and Web Development
Navigating the complexities of e-commerce can be daunting, but it doesn't have to be. This is why we're your go-to custom Shopify theme development company. We specialize in Shopify website design, offering custom Shopify website development services that are tailored to meet your unique business needs. From small startups looking to establish their first store to Shopify, to established businesses wanting to upgrade their Shopify experience—our range of services covers it all.
Key Highlights
Our Work

In Numbers.
Choose Our Website Development Services Process
for Free Expertise We Deliver
Partner with a leading Shopify ecommerce development company for a seamless, result-driven process. Experience unparalleled growth working with Shopify experts who understand your needs.
join Our growing List of Happy Clients
Frequently Asked Questions
About Shopify Web  Design and Shopify Web Development Company
Launch Your Growth Journey Now
Become a Vdigital Promo partner and leap- frog your competition. But first, let's:
Take a deep dive into your business and objectives.
Establish tailored strategies that propel you towards your goals.
Outline expectations, deliverables, and budgets


Reach out to our team and we'll get back to you within a day.
The Metropolis Tower – Business Bay – Dubai – United Arab Emirates
www.vdigitalx.com
Dubai: +971 50 540 2770
Pakistan: +923218257222
Digital Marketing Services


Reach out to our team and we'll get back to you within a day.
The Metropolis Tower – Business Bay – Dubai – United Arab Emirates
www.vdigitalx.com
Dubai: +971 50 540 2770
Pakistan: +923218257222
Digital Marketing Services