Best 3D Animation Services To OutShine Your Visual Content For Outsourcing In UAE
Unlock unparalleled visual prowess from 3D character animation to explainer videos; our 3D animator team utilizes 2D and three-dimensional models to alleviate your visual content woes. Opt for our 3D animation studio to transform your 3D video needs.
Get Professional 3D Animation Services For Outsourcing

Incredible Animation Projects

Transform Ideas into Reality with Our Amazing 3D Product Animation Service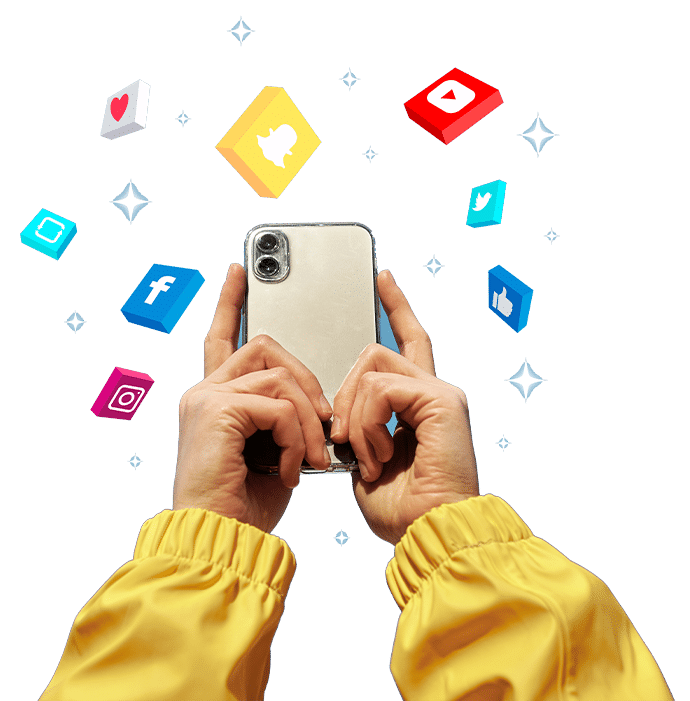 Animation Video Solutions to
Let's talk about your project and identify the communication barriers obstructing your vision. Our specialized animation team utilizes cutting-edge 3D animation software to create captivating visuals. Whether you're navigating the intricacies of 3D architecture, struggling with product design, or seeking striking visual effects, our 3D animation production company offers bespoke solutions. Our 3D artists are adept at crafting everything from compelling 3D logos to intricate animation series, making us a go-to choice among 3D animation companies.
Shifting our focus to industries, we've garnered significant experience in the gaming sector. By offering a wide array of 3D animation production videos, we serve not just startups but also established 3D animation agencies. Our 3D animation team understands the many nuances of 3D elements, ensuring that your project isn't just another number but a masterpiece in its own right. So, let's work together to conquer those communication barriers and captivate your audience.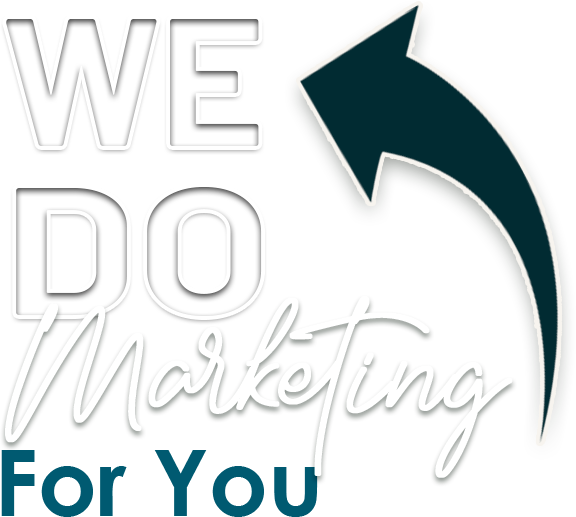 Unmatched 3D Animation Outsourcing
Services for Your Unique Path to Captivating Audiences
Experience 3D animation that transcends the ordinary, where cutting-edge technology meets artistry. Our dedicated team delivers not just animation but immersive storytelling that captivates and engages. We offer custom solutions across multiple industries, setting us apart as the go-to source for all your needs. Elevate your visual content—contact us today to transform your ideas into compelling 3D experiences.
Want a complete Audio report and Strategy Plan for
Your Brand
Choose Us for Expertise in Your 3D Animation Project: Where
Skill Meets Art
If you're on the lookout for a place where skill meets art in the realm of 3D animation, you've come to the right place. Let's dive into why choosing us for your 3D animation project is not merely a decision but a strategic investment. First and foremost, our team of highly creative animation professionals, who took years to hone their amazing animation skills, are dedicated to bringing your ideas to life. They understand the nuances of 3D architectural design, and they can seamlessly blend objects and visual effects into a 3D environment that tells a compelling story. 
Key Highlights
Our Work

In Numbers.
Achieving Optimal Results with Features in
Our Process For You
From conceptualization to final render, our 3D animation services process is a seamless journey that transforms your vision into visual artistry. Experience precision, creativity, and storytelling like never before.
join Our growing List of Happy Clients
Frequently Asked Questions
About 3D Animation Services In Dubai 
Launch Your Growth Journey Now
Become a Vdigital Promo partner and leap- frog your competition. But first, let's:
Take a deep dive into your business and objectives.
Establish tailored strategies that propel you towards your goals.
Outline expectations, deliverables, and budgets


Reach out to our team and we'll get back to you within a day.
The Metropolis Tower – Business Bay – Dubai – United Arab Emirates
www.vdigitalx.com
Dubai: +971 50 540 2770
Pakistan: +923218257222
Digital Marketing Services


Reach out to our team and we'll get back to you within a day.
The Metropolis Tower – Business Bay – Dubai – United Arab Emirates
www.vdigitalx.com
Dubai: +971 50 540 2770
Pakistan: +923218257222
Digital Marketing Services