#1 Premium Quality Letterhead and Business Cards Services Exclusively Printed Design For You
Elevate your marketing strategy to deliver impactful marketing material directly to your customers. Choose from premium stock styles and send your message in a way that sticks. Custom business card printing and envelope services are included to stand out now.
Be a Pro With Our Exclusive Service for All You Need To Look and
Feel Superior

Hire Professionally Designed Custom Stationery, Letterhead, and Business cards for Your Brand In UAE.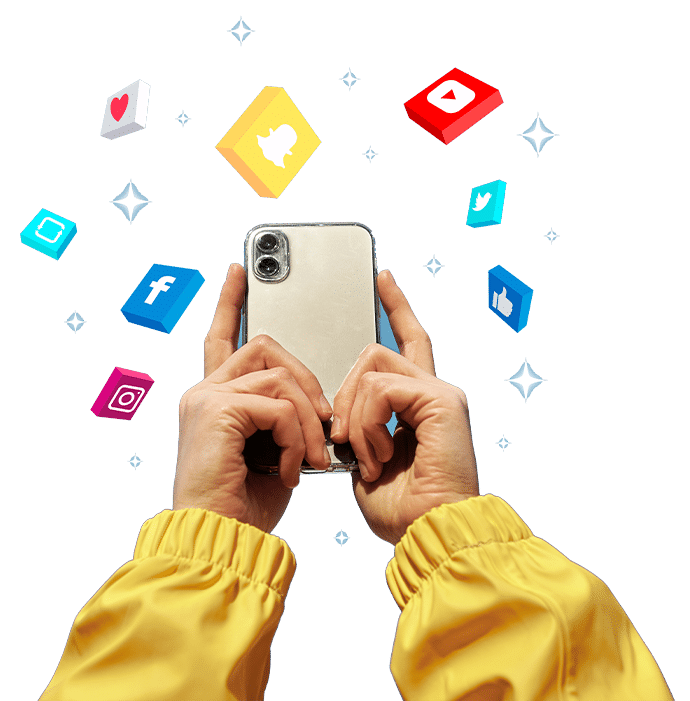 Elevate Your Professional Image and Engage Clients
Letter heads and Business Cards
Unleash unparalleled growth for innovators in services with our leading PPC management services. Supercharge your business potential and achieve extraordinary success in Dubai.
 We handle it all – from paid ads on Bing and other search engines to LinkedIn ads. Our keyword research-based strategies maximize your ad spend, driving targeted traffic, attracting customers, and generating more leads. 
With captivating display campaigns tailored to your audience, we ensure your website becomes a magnet for potential customers. Let us take charge and skyrocket your online success.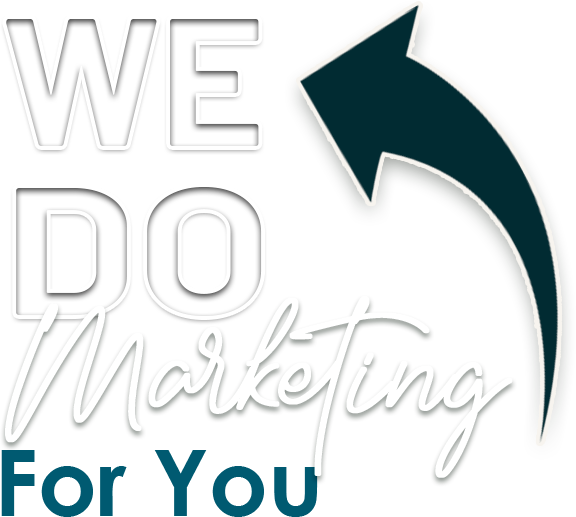 Unique Business Card Design & Personal
Letterhead Services Await
Elevate your brand with our unmatched letterhead and business card services. We blend high-quality materials with captivating designs for a truly exceptional first impression. Don't just communicate; also impress. Choose us for stationery that speaks volumes about your professionalism. Act now to transform your corporate identity.
Want a complete Audio report and Strategy Plan for
Your Brand
Choose Us for Expert Communication &
Custom Templates You'll Treasure
In a world saturated with fleeting interactions and digital noise, standing out from the crowd has become more crucial than ever. Choosing us for your communication materials isn't just a transaction; it's a partnership in elevating your corporate identity. Our designers are not merely layout experts; they're artisans committed to transforming your brand message into an art form. They carefully select each font, color, and design specification to give your materials an essential professional look. Your executive reputation is at stake every time you communicate, so why leave anything to chance? From business cards that are as sharp and vibrant as your first impression to letterheads that command authority, we craft each piece to make a memorable impression.
Key Highlights
Our Work

In Numbers.
Steps We Take For You To Stand Out By Your
Company Letterhead
Navigate from design to delivery with our seamless letterheads and business card services. Choose, customize, and impress — it's that straightforward.
join Our growing List of Happy Clients
Frequently Asked Questions About Business Stationery Designs And Custom Letterhead
Launch Your Growth Journey Now
Become a Vdigital Promo partner and leap- frog your competition. But first, let's:
Take a deep dive into your business and objectives.
Establish tailored strategies that propel you towards your goals.
Outline expectations, deliverables, and budgets


Reach out to our team and we'll get back to you within a day.
904, DUSSELDORF BUSINESS POINT, DUBAI UAE
www.vdigitalx.com
Dubai: +971505402770
Pakistan: +923218257222
Digital Marketing Services


Reach out to our team and we'll get back to you within a day.
904, DUSSELDORF BUSINESS POINT, DUBAI UAE
www.vdigitalx.com
Dubai: +971505402770
Pakistan: +923218257222
Digital Marketing Services