Premier Restaurant Digital Marketing Agency in Dubai to Discover the Taste of Success
Experience an elevated restaurant growth in Dubai with Restaurant Marketing Agency Dubai. Dominate competitors, increase footfall, and boost revenue through strategic campaigns, ensuring your restaurant remains in the spotlight. Our data-backed approach guarantees a prominent presence and enduring success in Dubai's dining scene.
Leading and Most Demanded Digital Restaurant Service Provider For You In Dubai
Transforming Restaurants

Through Strategic Marketing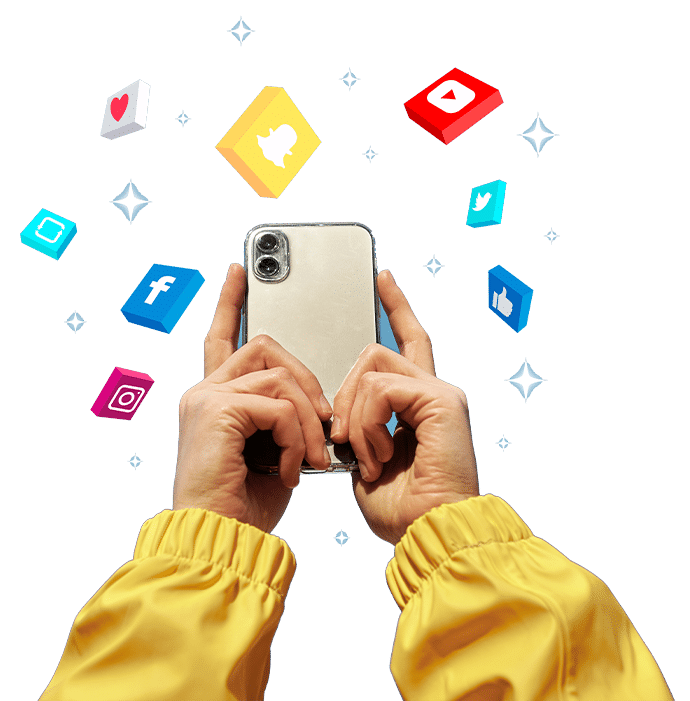 Let us craft for you a social media strategy so well that it gains you recognition, leveraging the power of social media to boost your brand's presence and engage billions of users. 
As a specialized digital marketing agency, we understand the intricacies of this approach and how it develops that craving within customers. Compel them to order that irresistible burger off your menu or dine at your restaurant, through captivating storytelling.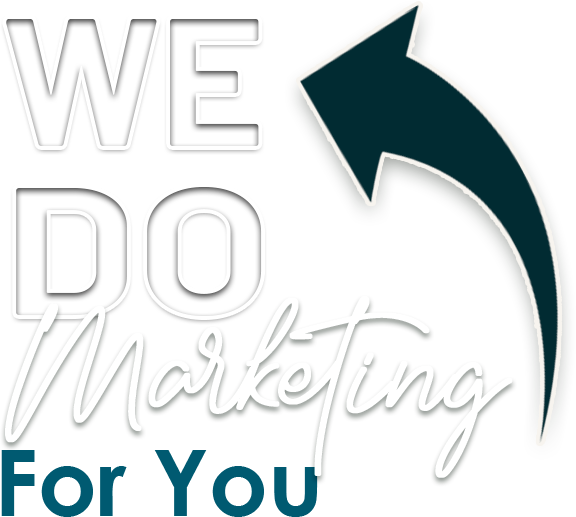 Our digital marketing services are ready to fuel your business growth in the digital world. We want to help your business grow and do it in the most effective way possible! Our broad range of digital services is enough to solve any digital problems you might encounter. We believe in becoming the sole service provider for all your digital needs.
We are one of the leading online marketing companies for a reason, and that reason is our relentless struggle for improvement and consistent efforts to help our clients grow. Clients and customers keep coming back to us because we offer the highest quality service and reasonable rates and prioritize customer satisfaction over everything else.
Want a complete Audio report and Strategy Plan for
Your Brand
Boost Your Restaurant's Success with the Ultimate Marketing Agency
Ultimate Marketing Agency
Enhance your brand's online presence and captivate your target audience with VdigitalX, Dubai's leading restaurant marketing agency. Our team of digital marketing experts specializes in social media, creative content, and performance marketing, ensuring that your restaurant shines in the competitive landscape.
Through our strategic approach to social media marketing and management, we craft compelling campaigns that engage, inspire, and deliver results. From eye-catching social media ads to resonating content, we create a buzz around your brand, boosting your online visibility.
Key Highlights
Our Work

In Numbers.
Elevating Restaurant Marketing the
Right Way in Dubai
Unleash the magic of digital marketing and cast a spell on your audience with our proven process to watch your brand soar. We'll guide you every step of the way
join Our growing List of Happy Clients
Launch Your Growth Journey Now
Become a Vdigital Promo partner and leap- frog your competition. But first, let's:
Take a deep dive into your business and objectives.
Establish tailored strategies that propel you towards your goals.
Outline expectations, deliverables, and budgets


Reach out to our team and we'll get back to you within a day.
904, DUSSELDORF BUSINESS POINT, DUBAI UAE
www.vdigitalx.com
Dubai: +971505402770
Pakistan: +923218257222
Digital Marketing Services


Reach out to our team and we'll get back to you within a day.
904, DUSSELDORF BUSINESS POINT, DUBAI UAE
www.vdigitalx.com
Dubai: +971505402770
Pakistan: +923218257222
Digital Marketing Services