Starting a podcast in itself is challenging and marketing it only adds to the level of difficulty. The simplest way to market your podcast is to avail podcast marketing services from a reputable company.
However, podcasting is a relatively unexplored market and has numerous opportunities. Once you have learned the basics of starting a podcast, it is time to learn how to promote it.
You can use some practically implemented marketing strategies that have been used by the most successful digital marketing agency in Dubai.
Before actually launching your podcast, it is important to create a strong marketing strategy to build awareness of your podcast for your target audience.
Marketing a podcast may seem like a daunting and difficult task, but with these pro tips from the best social media services in Dubai, you can step up in the game in this market.
Following are some of the most tried marketing strategies for podcasts:
Sharing Amongst Family and Friends:
This is the simplest and the easiest way to promote your podcast; ask your family members, friends, and acquaintances to subscribe and share with others they know.
Getting new subscribers and increasing the number of downloads each day is a necessity for podcasters.
If you want to start your promotion in a simple and cost-efficient way, the people close to you are a great choice for the audience; you want to start with.
Submit to Multiple Podcast Directories:
If you are looking to reach the maximum possible audience with your podcast, you need to submit your podcast to as many podcast directories as you can. It is crucial to spread awareness about your podcast.
So even though a podcast directory may not be on top of the list, it still has listeners and will thus be helpful in reaching the audience.
Apple Podcasts is the leader in this aspect, followed by Spotify and Google Podcasts. Other Podcasting directories include Stitcher, Pandora, Podchaser, iHeartRadio, TuneIn, and others.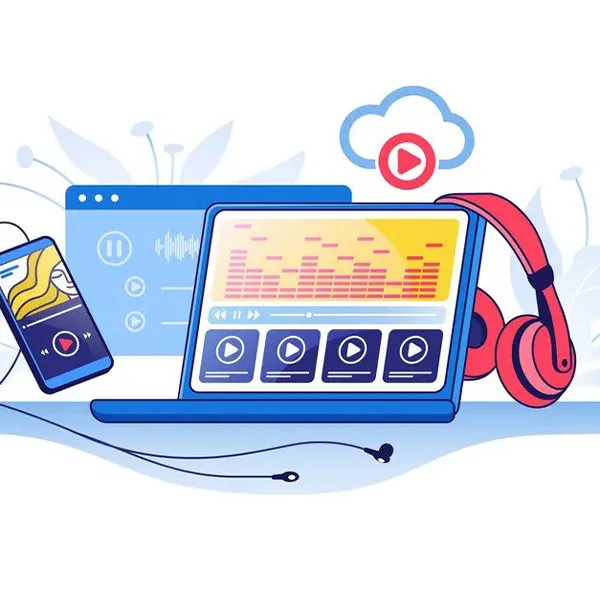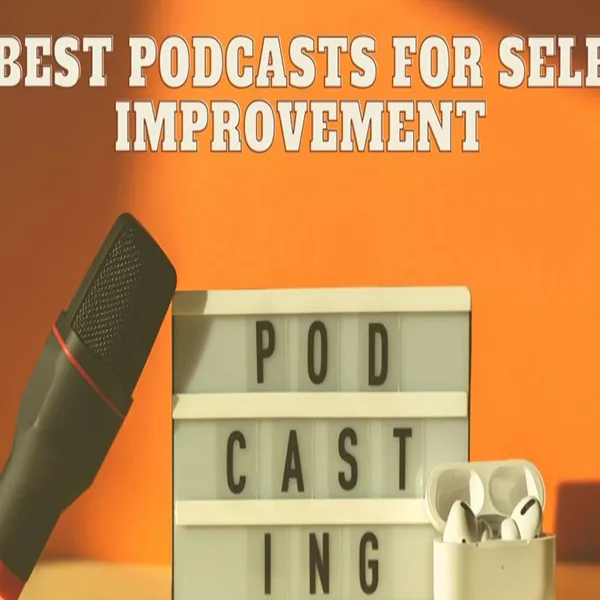 Leverage Updates:
Another aspect you need to focus on while promoting your podcasts is to keep your audience updated regarding the latest and upcoming episodes of your podcast.
You can do this by creating a medium; i.e. an emailing list or a website; through which you can alert your audience and subscribers about the latest episodes.
This strategy works wonders for building credulity and promoting your podcast; as the newer episodes always interest people more.
Sharing the Reviews:
In this digital era, feedback and reviews from customers are given higher preference compared to the claims of the brand itself.
Using reviews and recommendations from your audience in your blog can help you build credibility and engage the audience better; most people like being mentioned in podcasts, videos, posts, etc.
To elevate the listeners' engagement and grow your social media audience, you can ask to be mentioned in the comments.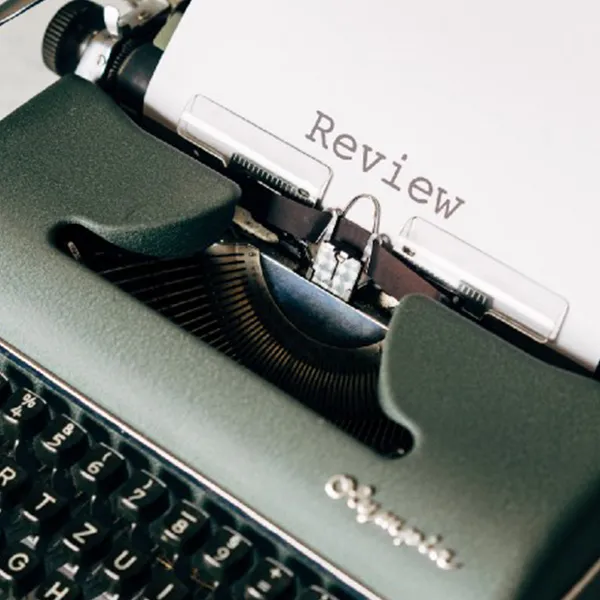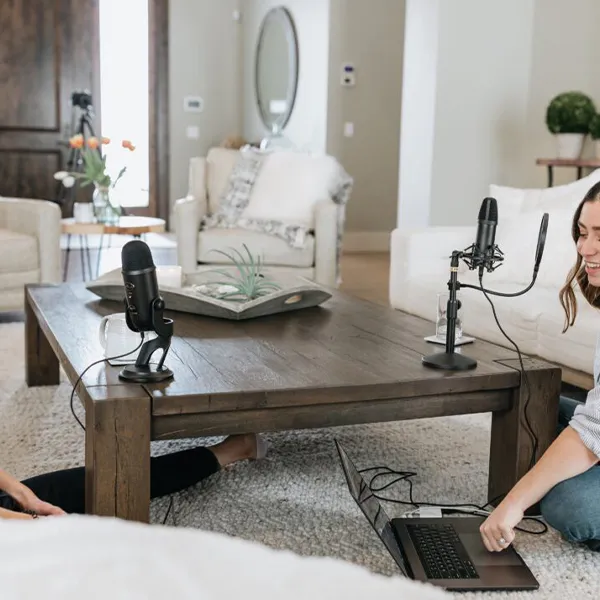 Invite Guest Speakers:
Another great way for promoting your podcast is to invite guests to your podcast episodes. Even though it might be difficult to actually get a celebrity to come, you can invite influencers as well.
People like and prefer listening to celebrities; you can ask them to share their experiences with the audience or simply provide them with a script.
Inviting a celebrity or an influencer to your podcast will capture the interest of the audience better. It will also help you get more exposure.
Get Invited as a Guest:
While promoting your podcast, the smart choice would be to target the audience that listens to podcasts similar to yours; in order to do so, you can become a guest on other podcasts. This will help you build connections and get recognition from the audience.
Look up and reach out to the podcasts that invite guests and shows similar to your podcast; contact them for working with them; this way you can build a name and gain fame in this market.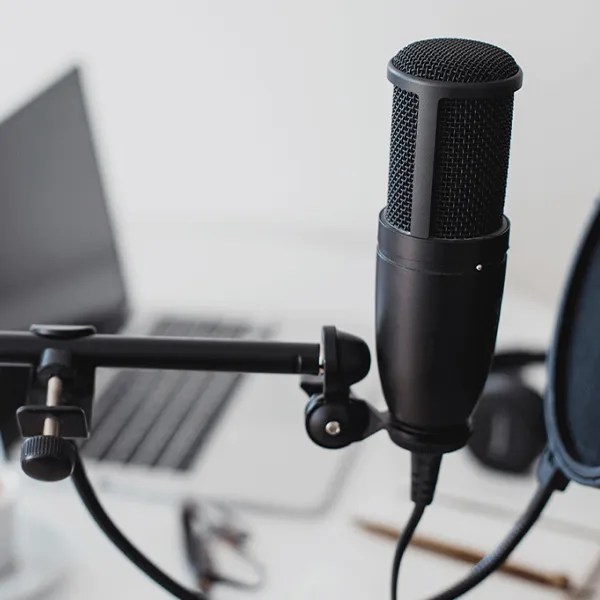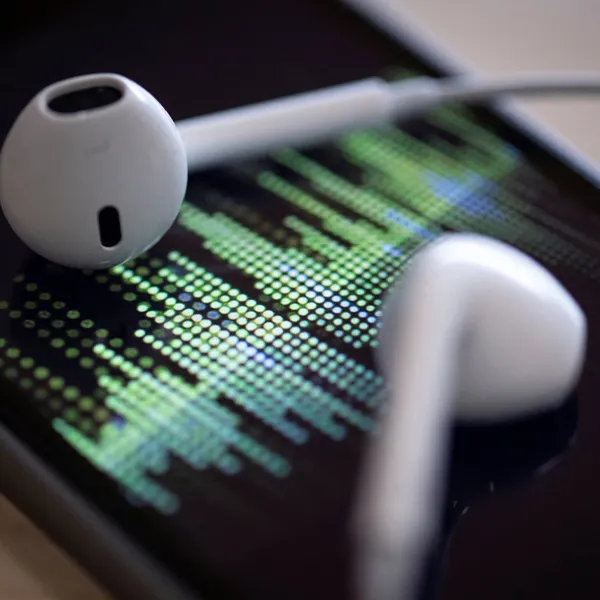 Gifts and Prizes:
For promoting your podcast, it is best to engage people; you can accomplish this through giveaways and prizes. You can create challenges for your listeners, give rewards to the winners, and share them on your website, social media, or upcoming podcast episode.
This strategy works effectively; you just need to ensure that you follow a budget for these giveaways, and don't invest unnecessarily.
Paid Promotion:
Paid campaigns are one the fastest ways to market your podcast through targeting podcast listeners. This can be done through iOS devices so users can access Apple Podcasts and users of Android can access podcasts through Google Podcasts.
You can use Google Ads to start paid campaigns for boosting podcasts' publicity and growth.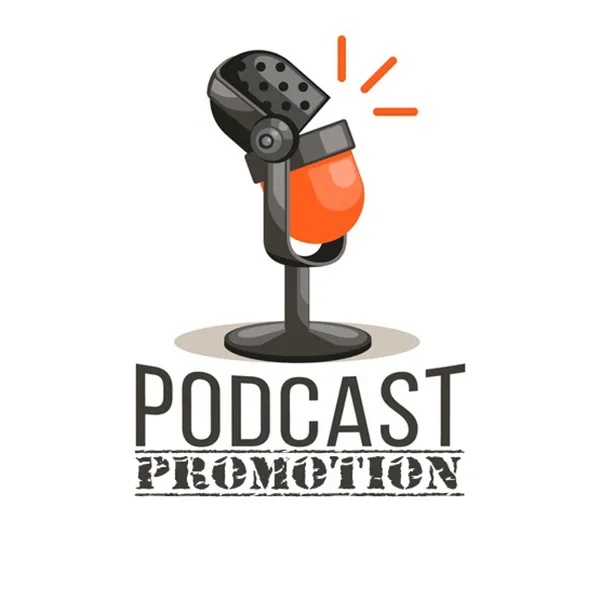 Using Social Media:
More than 5 billion people use social media; this amounts to a very large audience that can be targeted for your podcast. You can use custom video clips and video-sharing features to post and share on these platforms.
You can easily share short clips and audiograms to capture the interest of your target audience.
You can target a massive audience on platforms like Instagram, Facebook, Pinterest, Twitter, and even YouTube to create and spread awareness.
Conclusive Thoughts:
While starting a podcast seems challenging, marketing it is even more daunting. However, the process of marketing can be made easier by following the tips given above.
For further assistance, you can contact a reputable agency that provides podcast marketing services; like VDigitalX. If you need more information on starting a podcast from scratch, check out our most recent blog on How to Start a Podcast?
One of the most effective ways to promote a podcast is to invite a celebrity or influencer as a guest speaker.
Utilizing SEO, call to action, and social media promotions are some of the ways to attract audience to your podcast.
Select a niche for your podcast and use celebrities and influencers as guests on your podcasts; a combination of these two can help make your podcast go viral.