Branding
Best Branding Practices Build Better Businesses
Branding
Align Your Business with the Best Branding Agency for Your Business
A brand identity is what separates your business from the rest. We are a best branding agency having options to transform your business into an effective business model. Known for providing exquisite branding services in Dubai, we ensure that branding solutions remain up to the mark.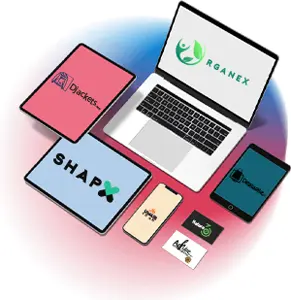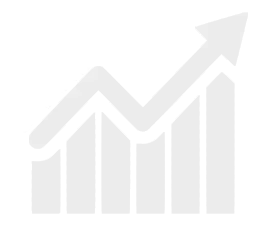 Empowering Business Branding Services to Increase Your Revenue
Our business branding services remain unmatched as we prioritize designs and integrate unique content that resonates with your audience. Our criteria in the branding world are above the bar, and our digital branding services are through the charts.
Good Branding leads to a good Business!
The Branding Company That Holds All Answers
Brands exist because of promotion and marketing trends that encourage your targeted audience and drive them to your brand branding company. We look to inspire the world with unique branding solutions that differentiate your brand from the crowd.
Transforming a business into a renowned brand is our everyday work, and our branding services come from the core and strike your targeted customers' hearts.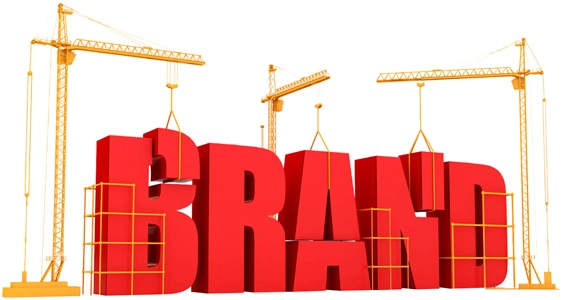 It All Starts with A Brand
Your brand is the unique identity that sets you apart from the competition. The combination of your logo, messaging, values, and visual elements defines your business. A strong brand helps to build trust and loyalty with your customers and can also increase the perceived value of your products or services.
We are the best digital marketing agency in Dubai that offers effective branding options, as it requires consistency across all touchpoints with the customer, from the company's website and social media presence to its in-store or physical product packaging.
It is also essential for a company to regularly review and assess its brand to ensure it is still relevant and resonating with its target audience.
Get a Quote
Our Branding Services
With a wide variety of branding options, we excel in providing efficient branding
solutions to evolve your business image
Letterheads & Business Cards
The best business branding solution starts with business cards and letterheads that add a professional look to your business.
Before spreading the word out, creating a brand identity is an integral part of establishing your business. Corporate identity creation is the fundamental for your business.
Getting your style guide in place can be challenging at times. We help you create the perfect style guides that appeal to your audience.
Nothing speaks your brand better than your business stationary branding. We create designs best suited for your stationary. Pens, mugs, clocks, mousepads and more.