Outsourcing
Hire Virtual Employees and Outsource Your Business
Outsourcing
Say Hello to Outsourcing Services
Now introducing outsourcing services, where you can hire employees, outsource your projects, and request turn key projects. The rest is up to us. We transform your business persona to one that saves time, money, and resources. So instead of hiring an individual, you get a team filled with skilled and experienced professionals who will get the job done no matter what. Cost-Effective and Reliable Employment Outsourcing Services
We don't miss anything that can hinder your work – we are clear and straightforward in providing exceptional outsourcing services that leave you with the best pricing plans you will ever get. This includes SEO outsourcing services that give your business a chance to get more than you initially expected. Providing services beyond expectations is our criteria.
Outsource Your Work, Projects, and Employees – We Have It All
Outsourcing is a popular business strategy that involves hiring external companies or individuals to handle specific tasks or projects. It can be an effective way to save time, reduce costs, and focus on core competencies. If you've been looking for a reliable place to get outsourcing options, VDigitalX is the right place for you.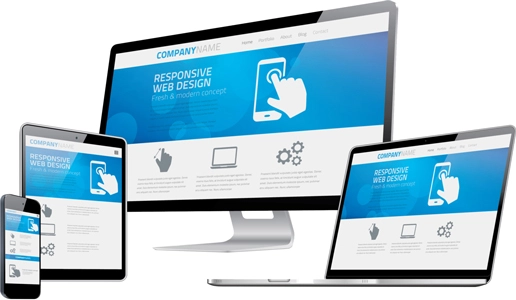 What Outsourcing Means to Us
There are many potential benefits to outsourcing, including access to a broader pool of talent and expertise, the ability to scale up or down as needed, and the opportunity to free up internal resources for more critical tasks.
Additionally, outsourcing can help you stay competitive in today's fast-paced business environment by allowing you to take advantage of the latest technologies and best practices. At VDigitalX, we offer a range of outsourcing services to help businesses of all sizes succeed. Whether you need assistance with a single project or ongoing support for your operations, we have the experience and skills to deliver the desired results.
Get a Quote
Our Outsourcing Options
We offer revolutionary Outsourcing models to help your business carry out tasks effectively and efficiently. Our options include
Outsource your projects, and we will handle them for you. No matter how complex the tasks are, we always have your back.
Reserve one or more seats for your employees with our seat outsourcing model, as we hire employees specifically for you
We have a technical support team that can work for your business, providing the specialized help you need
Our team of data specialists can help you with long charts or data-scrapping services at reasonable rates.
Giving remote working a new meaning with our virtual assistants who can help your business with required work
Identity an entire business with our turn-key project outsourcing that allows you to establish a business from scratch