Getting The Best Out of Social Media Advertising
Some facts may be hard to accept but that does not make them any less true. One such fact is that going viral through organic search is getting increasingly difficult by the day. So, if you are looking to reach a wider target audience, social media is your go-to strategy.  Social media marketing is effective and efficient, and social media companies in Dubai have only proved it with their robust social media marketing techniques and strategies.
Quoting an Expert Social Media Agency UAE
According to a top social media agency in UAE, it is understandable that you might be apprehensive about moving to social media marketing, from an organic digital marketing strategy i.e., search engine optimization. 
It is crucial that you understand all the options you have available for your marketing tactics, to secure the most returns on investment and to work towards achieving the goals on social media that are important to you and your business.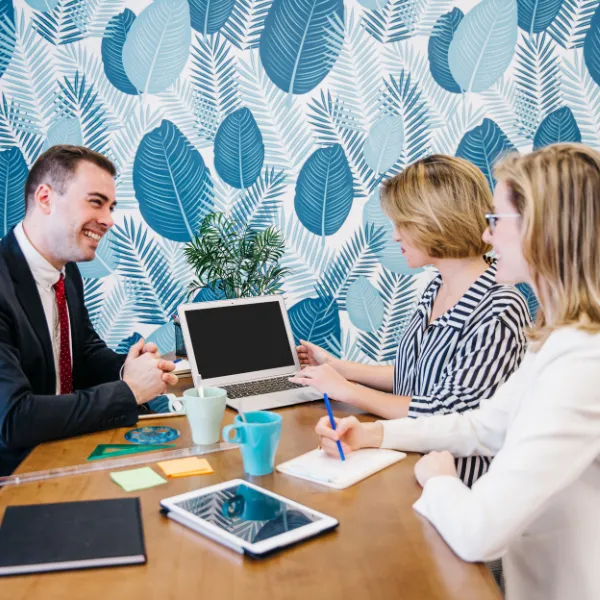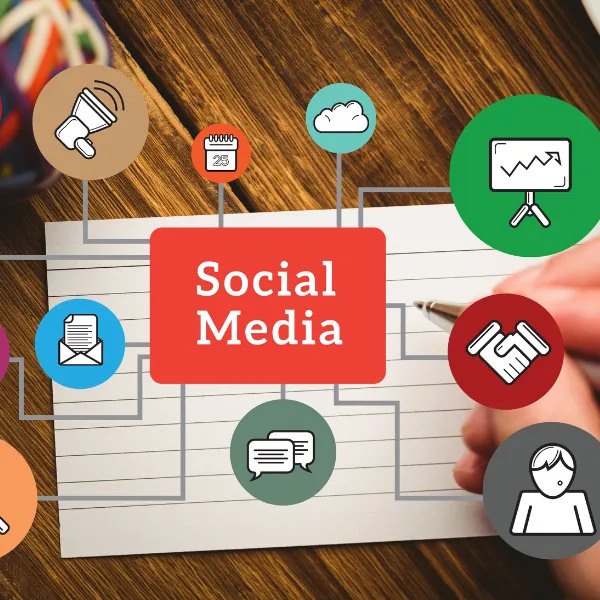 Getting Services of Social Media Management Dubai
Social Management is an important task if you are going to choose social media marketing as your digital marketing strategy. This is why you will need to choose a reputable and trustworthy agency for the management of your business's social media pages and accounts. 
Thanks to technology, this too has been made easy like never before. You can easily choose a social media management agency of your choice and get the services of your choice from anywhere in the world.
For example, you could simply search for social media management Dubai on the search engine and find the top social media management agency in all of the Middle East to execute the great plans you have for your business. 
The Choice Made Simple
To explain the process of using each kind of social media advertising for the achievement of your business goals, we have compiled for you a guide that is very simple and very comprehensive.
Read on to understand how to earn maximum returns on investment on the money you spend for your business's social media advertisement campaigns.
What is Social Media Advertising?
Simply put, social media advertising is a subcategory of digital advertising. It involves the basic concept of spending a certain amount of money for the delivery of optimized content, to a specific target audience on the social media platform of your choice. 
The number of people that your ad reaches is called your 'paid reach', which is a concept that entirely contrasts with 'organic reach', a concept where your contact is seen by other people free of cost.
However, since you pay here to get views, it has a higher probability of achieving total success in your marketing.
This is due to the fact that advertising through social media is a direct way to reach the audience you intend to target through your campaigns. With social media marketing, you don't need to depend on luck or your horoscope, you simply pay to ensure the success of your campaigns. 
Social media advertising lets you target an entirely different audience or the returning one, leaving it to your choice. It also offers you the chance to conduct A/B testing. 
Quite evidently, the payment required is a disadvantage. However, every social media platform offers flexible and reasonable rates for each type of budget.
The Main Types of Advertising on Social Media:
All social media platforms offer services and options for advertising. That, however, does not mean you should be using every single one of them. When looking for the right platform for the placement of your ads, it is crucial to understand what social media platform is most popular among your target audience.
For example, your target audience is the millennials, you will find them mostly on Instagram.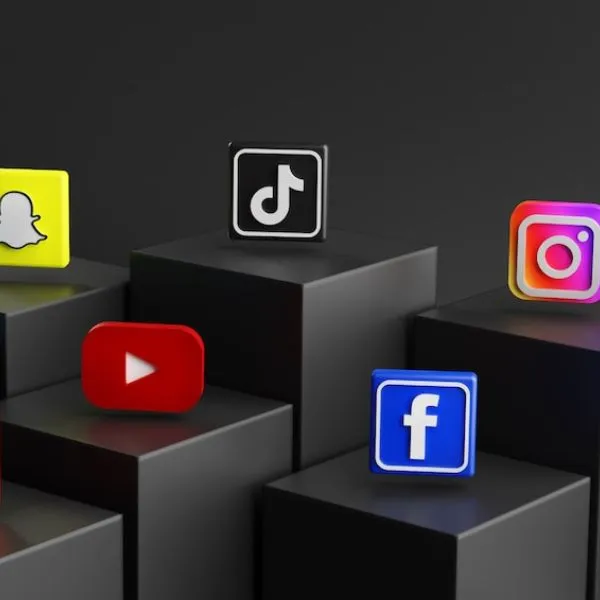 On the other hand, if you are looking to target other businesses, maybe LinkedIn would be a better choice.
You can also work on looking for social media networks that have good organic performance and can be beneficial for your brand.  The first choice would be a platform where your content is influential on its own without the paid boost. 
Here are the main platforms you can utilize for getting your campaigns out there:
1

Facebook Ads:

Facebook is a popular app with more than 2 billion active users per month. Facebook ads let you avail the benefits of the 6 main objectives of almost every campaign, traffic, awareness, sales, engagement, app promotion, and leads.

Facebook ads appear almost everywhere and anywhere on the app, this could be the home feed, the stories, the marketplace, or the messenger. The cost of placing ads on Facebook is not fixed and is entirely dependent on various factors, i.e., the level of competition in your industry, the day, the time of the day, the target audience, etc.
2

Twitter Ads

Twitter ads provide you with 3 main objectives to be achieved through your campaigns, awareness, conversion, and consideration. These 3 objectives are simply about maximizing the audience your ad reaches, getting the audience to take action by visiting your website or app, and getting you more views, respectively. 

There is no minimum cost to spend on your Twitter ads, you can spend as much or as little as you wish. The cost for most objectives for ads on Twitter is $0.50 and $3.
3

Instagram Ads:

Since Instagram is owned by Facebook, it has the same objectives to be achieved through paid adverts. Instagram is very popular amongst the millennials, GenZ, and plenty of Gen Xers.

In this app, ads appear in the feed, stories, explore, and shop. There is no fixed price for placing ads on Instagram, the cost depends on various factors, i.e., industry, demographics of the target audience, and the time of the year.
4

Snapchat Ads:

Snapchat ads provide you with the ability to achieve three main objectives. Awareness will enable you to reach the maximum possible number of users and to educate them about your brand, business, products, and services.

Consideration, to help you achieve the objective of driving traffic to your app or website, increase the engagement between the business and customers, encourage views on videos, and generate leads. Conversions, to encourage users towards catalog sales and website conversions. The minimum cost to spend on the placement of your Snapchat ads is $5, there is no maximum cost.
5

LinkedIn Ads:

LinkedIn is an app that is more about business-oriented interaction. Thus, it has more options for targeting audiences according to their professional interests and qualifications. LinkedIn ads aim to assist your business with four main objectives.

Consideration, to increase engagement, drive visits to the website, and encourage views on videos. Awareness, to spread awareness of your business. The cost of LinkedIn ads to depends entirely on various factors, just like that of Facebook and Instagram
6

YouTube Ads:

YouTube has a larger ratio of male audience and the viewers are among different age groups up to 65 years of age. YouTube ads give you the ability to achieve three main business goals, awareness, action, and consideration. 

For YouTube ads, you can set the maximum cost you wish to pay for each click. However, you might have to pay even lower than that, depending on the demand and the audience you have.
7

TikTok Ads:

TikTok has the majority of users are youngsters, more than sixty-five percent of the users on TikTok are below the age of thirty-five years. TikTok can help you achieve three main goals for your business, online sales, website visits, and app installations.

The daily budgets for TikTok Ads are set at $50 since these are based on bidding models.
Parting Thoughts:
Social Media Marketing is simple yet extremely effective. You just need to pay a small price for great returns on investment. While your business may have a lot to handle and social media marketing requires time, effort, and resources for designing and creating content to be posted. 
You can simply avail of the option of outsourcing your social media marketing tasks to a Top digital marketing agency in Dubai like VDigitalX.
You can get the most out of social media marketing as long as you know the audience you need to target, you are aware of the objectives to intend to achieve, pay for the most impressive and effective campaigns, and your ads are optimized for different devices and performance.
You can simply test your ads with a smaller audience to be able to know what kind of reaction to expect and you can measure results and make conclusions accordingly.
Paid social media strategies refer to a social media strategy that aims to provide your business with leverage on external activities of marketing. It involves the use of specific social media tools to design, create, post, and schedule ads that target specific audiences.