Understanding The Difference Between Printing Designs And Digital Designs
In days gone by, graphic designers would devote their time to developing the print layout for products such as posters, books, and brochures. However, in today's digital world, the realm of graphic design is expanding and constantly evolving.
From its establishment to the present, it has developed visual communication and brand identity for leading brands as well as global brands in various fields and has presented branding & design solutions suitable for them through a creative design agency.
Based on the high level of understanding and insight accumulated through various brand experiences.
Although they share the same basic principles, print design, and digital design each requires their own skills and approaches. Let's have a look at the simple tips to remember the differences.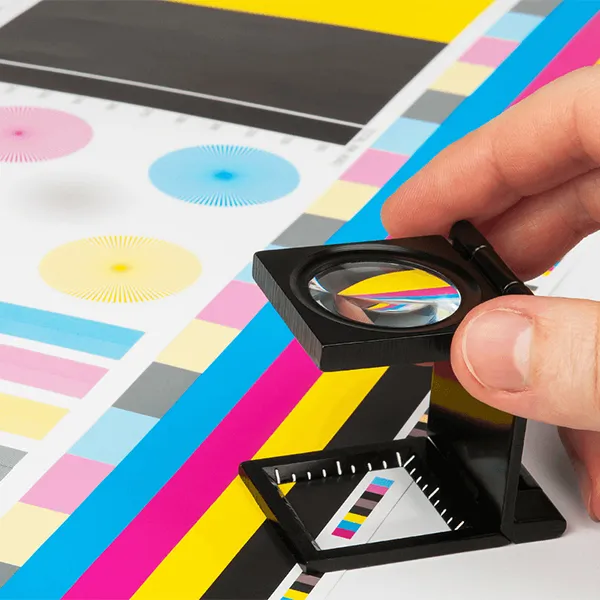 What is Print Design?
Print design, a kind of graphic design, is a form of visual transmission used to convey information to an audience in the form of intentional aesthetic design printed on a tangible surface.
It Conceptualizes and designs end products that are typically printed in physical form on materials including paper, plastics, cloth materials, or ceramics.
There are specific terms and best practices for print design. Here are the types of print design projects you can create in InDesign.
Flyers & Brochures
Stationery (business cards, letterhead, postcards, etc.)
Books, magazines, and catalogs
Annual Report and Proposal
A Business-friendly Environment:
Incorporating a business in the UAE offers excellent opportunities for collaboration, networking, and growth for both the natives and ex-pats.
The Benefit of Low Taxes:
UAE belongs to the list of the world's most tax-friendly countries. Regarding business-related taxes, UAE demands no taxes on corporate or personal income.
Inclusive Packages for Set-up:
There are many affordable, comprehensive, and inclusive packages available for setting up your own company in the UAE.
Owners of businesses in the UAE have the liberty of enjoying profits up to a full 100 percent and complete ownership of the company, even as a foreigner.
What is Digital Design & its Top-Notch Digital Services?
Digital graphic design is the technical competence and digital design tools for image creation. This design discipline focuses on graphic design for digital media. This design has become popular thanks to web pages, blogs, and social networks.
Well, this is where graphic designers can showcase their top-notch digital services and reach out to clients and companies for future work such as AI services and APIs.
Graphic design is an art discipline based on a creative process. Digital design is a graphic design technique based on digital media.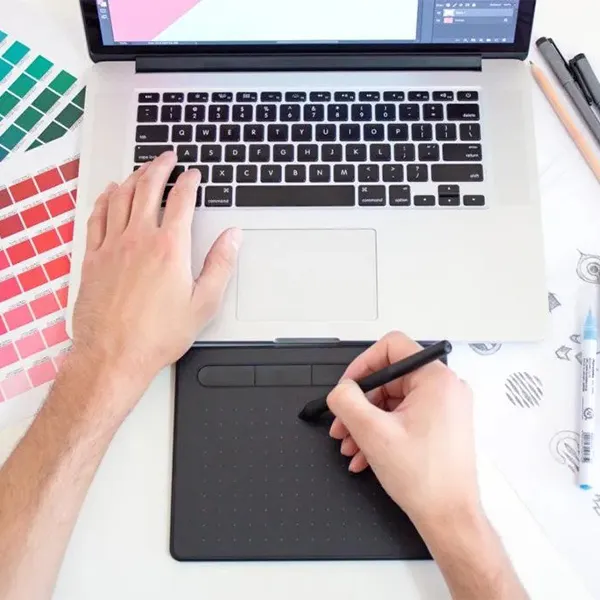 What fundaments are changing the environment?
If the graphic (print) design itself is an artistic creation, then digital is a technology based on digital tools. There are also four distinct differences between them.
1. Colour
For traditional graphic design, look for print media. Therefore, one of the main supports is paper for print advertising, advertisements or catalogs.
For these prints, you need a color mode other than digital, and that's CMYK. In this type, the designer can test the print to make sure it is the right color.
For digital, the color mode is RGB. Because we work with digital tools and programs, the monitor must be calibrated to ensure that there are no future errors in visualizing our work.
2. Target Audience
It's not as much about digital as attracting audiences that are attracted to physical media. The former must make a good first impression in order to gain public attention.
The latter should ensure that your target audience grabs as much attention as possible. Get them to visit your website, social network or blog to buy your product or service.
3. Form that Works
Graphic designers don't have to spend a lot of time working on paper because the work is done directly on the computer screen.
In digital media, you have to work in predefined sizes to fit the needs of your applications, websites, and digital advertising to be in the list of agencies providing the best digital branding services.
4. Job Opportunities
Both designers are in great demand in today's job market. Depending on their area of expertise, established graphic designers will be more focused on working for companies dedicated to print media.
Digital graphic designers are qualified to work for digital companies such as digital advertising agencies, design studios, and more.
Epilogue:
Design is indispensable in our lives and is a concept that can not help but exist anywhere. It seems a bit grandiose. Our mission is to create a better web culture and a digital world of value by providing digital marketing solutions that instantly move markets and consumers.
Great design doesn't just look good, it should convey a strategic marketing message. Design creatives strive to deliver messages that can change the world through excellence in digital marketing. For instance, you can take an example of the design proposed by VdigitalX that moves the world.
Print design requires a considerably more extraordinary resolution than digital design to ensure that the finished product is crystal clear. Digital designs, on the other hand, must take into account the resolution of the different devices on which the design is displayed.
Printing stimulates more senses. Paper thickness, quality, texture, and flavor all make print a far more visceral experience than digital media.
Print designs tend to be clearly defined and contain a finite amount of space, whereas digital designs can have an almost unlimited canvas. This makes a world of difference.