B2B Market Trends 2023 That You Should Follow

For the last two years, the Middle East B2B market has been receiving funding of up to 500 million dollars, due to which the landscape of B2B marketing continues evolving and thus new trends continue to emerge in the market. The top digital marketing agency in Dubai recommends leveraging the B2B trends wisely, as doing so will help you achieve the ROI goals that you have set for your business.
 If you are interested in knowing and learning about the B2B market trends that will serve to accelerate the growth of your business, read on to learn more.
Content Marketing with an SEO Specialist in Dubai
Unlike what most people think, content marketing works for the B2B industry as well as it does for the B2C industry. According to research, a majority of people feel more inclined to buy something after they read about it. Rightly prepared content of any form i.e. podcast, blog post, e-book, and others can assist you in establishing profitable partnerships.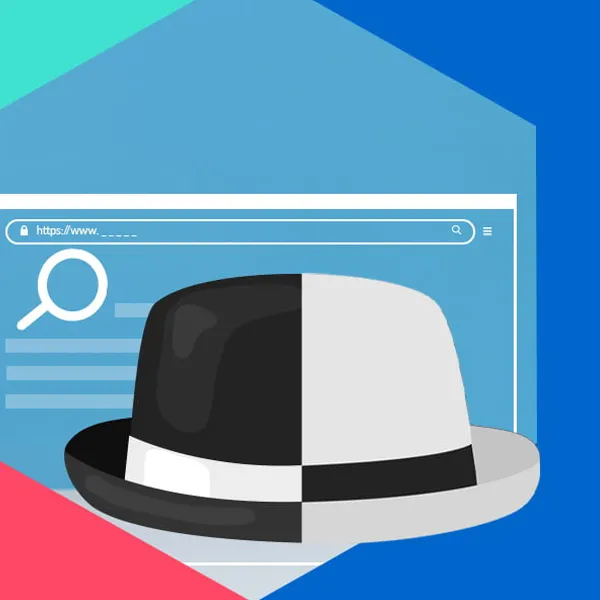 According to marketing experts and every top SEO specialist in Dubai, in about three years, the content marketing industry is going to be worth more than 580 billion dollars. We can conclude that a growing number of businesses will be hiring digital marketing services in the time to come, to earn leverage in the B2B digital market channels. 
B2B digital marketing is all a game of content. Invest in content marketing, the more you create trustworthy and engaging content, the more a business will be enticed to work with you.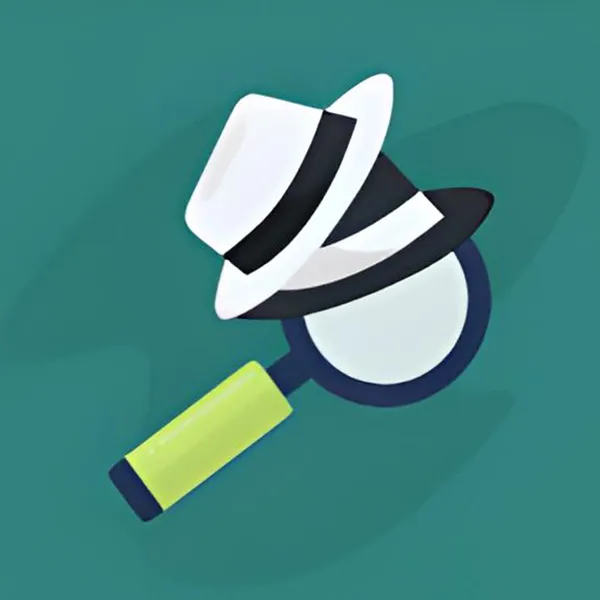 Increase Visibility Through Social Media
While social media has always been a fundamental component of digital marketing for B2C, some people don't even consider using social media for marketing their products and services to other businesses. This is losing a great opportunity for your business. Building interactions with other businesses on social media while pitching your solutions, can be of considerable advantage to your business
In 2023 and the years to come, if you are hoping to make it big in the B2B market, social media needs to be an integral part of your digital marketing strategy. The colossal user bases of social media platforms like Twitter, Facebook, Instagram, and LinkedIn, can be used to build appeal for not only individuals but also businesses. 
Facebook and Instagram reels, TikTok videos, Snapchat stories, and LinkedIn ads can change the game for your businesses, making your B2B marketing strategy a success. Social media marketing is going to be a trend in the B2B market and to thrive in this market, you need to follow this trend. 
Conveying Values and Visions with Podcasts
Though creating and editing podcasts is time-consuming and requires effort, it has a multitude of benefits for your business in B2B marketing.
Podcasts allow you to reach new and wide audiences while portraying you as a brand with outstanding authority and not simply a business. Podcasts are opportune for your business in creating successful partnerships with other businesses and building relations based on trust and integrity.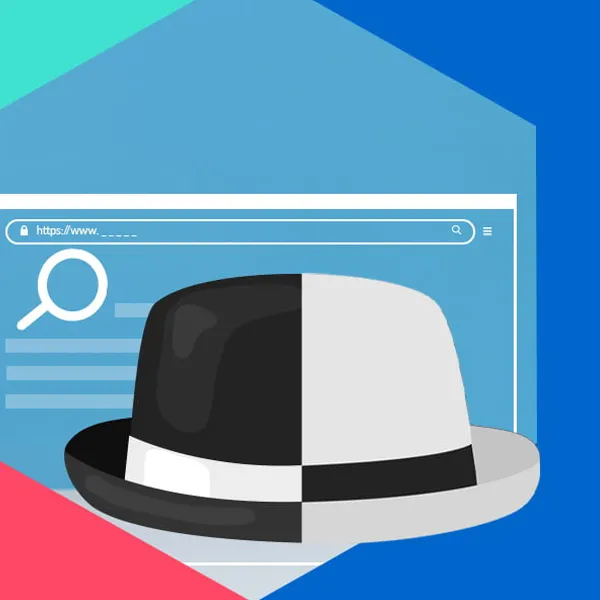 Podcasts let you communicate your visions, values, and missions of your brands to your potential clients, to find mutual interests to bond and connect over.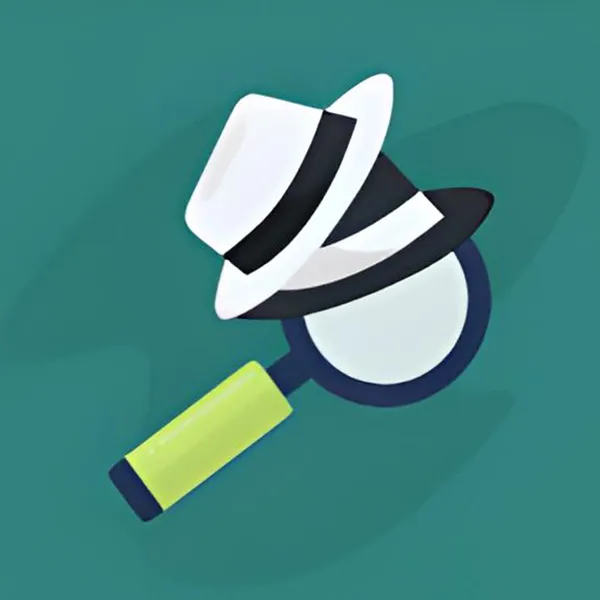 Conquering Social Media with Social Media Management Dubai
n the coming years, the expenditure for marketing through influencers is expected to rise by over $4 billion, because this trend is spread worldwide. Attaining organic traffic with the various social media platform takes a very long to happen and the paid ads get you business and clients only as long as you keep them running. 
Therefore, influencer marketing is trending quite a lot these days and is expected to gain even more popularity. Getting influencers to endorse your products or services builds trust for your company among the respective followers of that particular influencer. 
B2B marketers can attain relevant traffic and lead through influencer marketing. If you are not sure as to how you will proceed with influencer marketing, you can contact and avail the assistance from a reputable company for social media management Dubai.
 Engaging Businesses with Email Marketing:
 Every dollar spent on email marketing has the potential to be returned as $4 and that's not even the best thing about it. Email marketing, like every other trend in this blog, works for the B2C industry as well as it does for the B2C industry.  
 Nearly 77% of the companies operating in the B2B industry, use email marketing newsletters for building engagement with their clients and prospects. Research and stats suggest that approximately 79% of B2B marketers term email as the most practical channel for content distribution. 
 If you already have an email list at your disposal, give email marketing a go. If you don't have one already, you can start creating one now, or outsource this task to a reputable digital marketing service provider, for great services and results and a comparatively low cost. 
Building Better Engagement with Video Content
Consumers love visual content and videos most of all, which is why marketing professionals make sure to create awareness and depict the benefit of their commodities through video marketing. Videos have been found to be the most effective of all types of digital content. 
Videos are easier to consume and understand than plain text-based content, this is why consumers and customers expect and desire to see more video content from the businesses and brands they follow. The same goes for the B2B industry, to form strong partnerships and appeal to newer clients, based on mutual trust in the capabilities and values, you must produce more video content.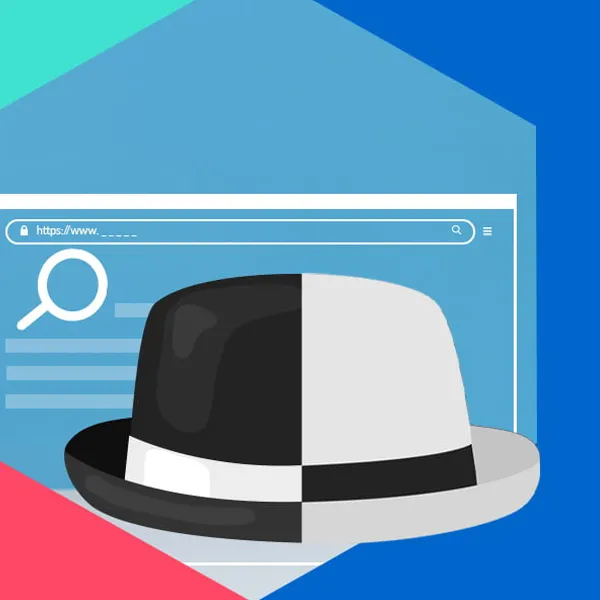 Videos allow you to communicate your values and ideas better while establishing yourself as a separate entity, letting you stand out from the competition. 
Enhancing Your B2B Strategy with Search Engine Marketing Agency Dubai:
If you wish for your business to be found on the web, by other businesses and prospects, you need to enhance your digital marketing strategy with the assistance of a search engine marketing agency Dubai. SEO can work wonders for your business's visibility online and in the B2B industry. More than 60% of the businesses in the B2B industry utilize SEO for generating organic traffic.  
When talking about creating an SEO strategy for a business in the B2B industry, it's all about choosing and using the right relevant keywords, as you want to be found by businesses and not consumers. 
A robust B2B strategy can grant wonderful results when implemented properly. There are multiple ways to make your SEO worth watching out for, i.e. creating personas for your business, understanding your marketing funnel, mapping out the user journey clearly, conducting keyword research that is exclusive to the B2B industry, and building ascendable content strategies. 
Last Words
If you are looking for ways to expand your B2B business digitally, you can gain the benefit of utilizing the knowledge of current B2B trends you have just acquired above. Trends like search engine optimization, influencer marketing, and social media marketing can get you noticed in the B2B industry and earn you profitable prospects for building partnerships. If you are not quite sure about how to proceed with your B2B marketing strategy, you can consult and avail the services of a top digital marketing agency in Dubai like VDigitalX.  
With the assistance of professionals and experts in the market, you can make your business objectives known to the specific target market and create a custom strategic plan for growing your business online.
The B2B marketing trends in 2023 include producing video content as well as SEO-based text content, search engine marketing, email marketing, influencer marketing, podcasts, and social media marketing. 
Trends in the B2B market are ways to increase the quantity and quality of leads generated through your marketing channels, i.e. LinkedIn marketing, video creation, automation, AI chatbots, collaborations with influencers, and shifting the marketing budgets to digital means.
Some of the best practices of B2B marketing include posting on social media regularly, using content marketing, optimizing your website for search engines, and phone prospecting.