SEO 101: White Hat SEO Vs Black Hat SEO
Search engine optimization is one of the most commonly used terms in digital marketing because it is a technique that helps your website rank better in Google's crawls.  SEO is the process of understanding the intentions of searchers (search users) and creating web page content faithfully for them.
 It can also be defined as a methodology to increase organic traffic by improving the tag and link structure of the page so that the web page is well exposed on the search result page by SEO expert Dubai. However, knowing which method or technology is best for your business website can be difficult but this blog will help you through. The two main type of SEO techniques are White hat and Black hat SEO.
What Is White Hat SEO & Black Hat SEO?
There are two main strategies for search engine optimization:
Black Hat SEO
Black-Hat SEO is a shortcut to easily rank on the search engine results page (SERP) without following the criteria provided by the search engine. Black Hat SEO refers to the use of SEO (Search Engine Optimization) strategies that violate Google's Terms of Service in order to make a specific website appear higher on Google.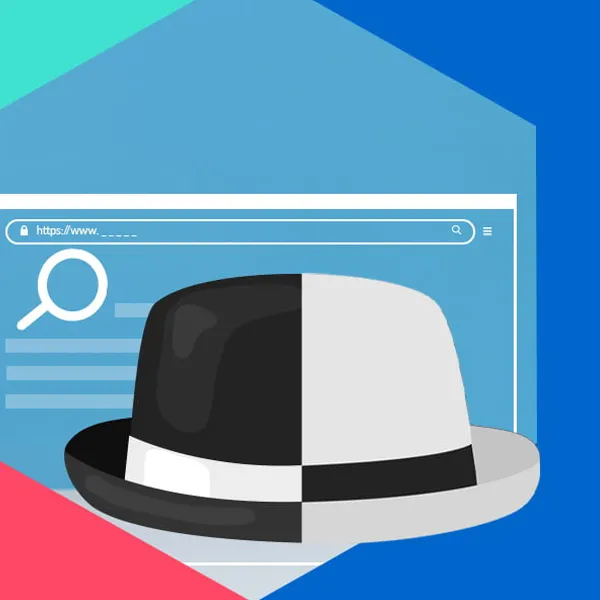 It often yields immediate results, but in the long run, it can lead to your search engine not showing up in search results if it detects an attempt to cheat the criteria provided by the search engine. 
Black hat originated from a cinematic element used to distinguish bad people from good people (white hat) in Western movies, but nowadays, immoral things related to computers / IT such as hackers and virus distributors It is a word commonly used to mean people who do. If you add SEO after the word black hat, you can say that you are a person (or technique) who is trying to increase your website's Google ranking by using immoral SEO methods.
White Hat SEO
White Hat SEO refers to SEO techniques recommended by search engines. This is essential for SEO to work and will generate better results in the long run than using shortcuts because you don't deviate from the standards provided by search engines.
White Hat SEO is everything Black Hat SEO is not. It consists of a set of search engine optimization techniques recommended by Google. Following these techniques will ultimately improve your search rankings, increase website traffic, and (potentially) more conversions.
 You will not be penalized and there is no risk of your site not being indexed. The focus is on providing users with high-quality, relevant, and engaging content. An ideal approach for organizations seeking ongoing investments. It mainly focuses on optimizing keywords in titles, meta tags, the body of content, etc.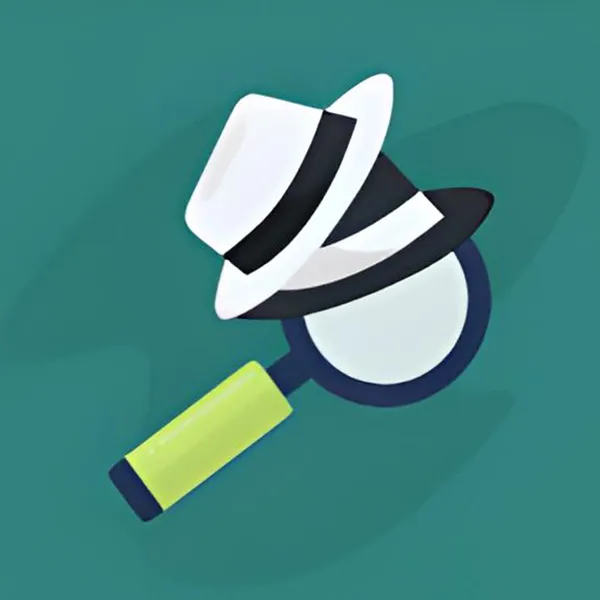 Purpose of White Hat & Black Hat SEO Specialist in Dubai?
When starting an online strategy, every business and marketer has the following choices: Trust that following the rules and a long-term, disciplined approach to SEO will pay off in the end. Or they defy the rules and manipulate the system to get quick results that propel their business forward.

The former method white hat SEO is the preferred method by SEO specialist in Dubai.
However, in today's culture of instant gratification, many marketers, unfortunately, choose the less palatable of the two strategies and pursue black hat SEO techniques for quick returns.
As you build your brand and enter the big world of SEO,, you have a similar choice. But when you dig into the foundational elements of SEO and why certain strategies work, it quickly becomes evident which hat should be worn.
4 step process to increase search result page exposure ranking through SEO
In order to increase the ranking of search result pages, local SEO Dubai go through the following steps of SEO process.
1

Improving the crawling and indexing of your website: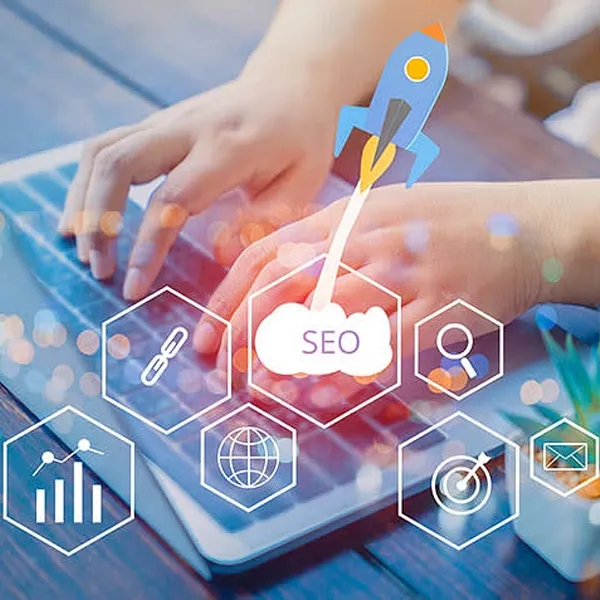 SEO diagnosis is the process of identifying the status of various items in the source code of a page and improving the missing or insufficient parts. This process, called technical SEO diagnostics, makes it easier for search engines to crawl and index your web pages.
 As a result, you can carefully select web pages that match the information your customers are looking for and expose them to search results pages.
2

Improving the site to be search engine friendly

What is a search engine-friendly site? It refers to a website that is well-crawled and indexed but it advances one step further and refers to a site that provides good content signals to search engines so that search engines can better interpret the contents of the site.

It is significant for search engine marketing to improve so that search engines can read and understand the subject and topic of web page content.
3

Build quality content

The first thing you need to do with Search Engine Optimization is to produce good content that will satisfy users when they search. Google strives to provide users with the best possible content. This is also why Google maintains its top spot worldwide.

No matter how good your marketing skills are, you won't be able to sell poor-quality products well, and advanced SEO methods won't work if your content isn't good enough.

It's about creating content that people are happy with. keywords are important. You should first select specific keywords for your target audience before writing an article. Among the elements of On-Page SEO, keyword research is the most important and one you should be familiar with.
4

Increase search result exposure ranking

If you've created a web page with content that's useful to your audience, you should strive to rank higher in search results. The search engine finds the best answer to the user's question with the search keyword and only exposes the top 8 to 10 in the organic search results page area of the search results page on page 1 of the search results.

The quality of your page's tagging elements, backlinks, and content has a huge impact on your ranking, but on the other hand, the behavioral data of your web page visitors also have a huge impact. In particular, it is said that whether or not a web page displays satisfactory user behavior after visiting it has an indirect effect on ranking.
Last Words
SEO is quite complicated and search engine optimization requires a lot of effort. Therefore, companies tend to create and work on SEO as a long-term project (usually 6 months – 1 year or more).
As Google's share of the search market has increased significantly in recent years, interest in SEO (Search Engine Optimization) has grown tremendously. Among the top digital agencies in Dubai, VdigitalX will help you reach the best websites with the best SEO service that highlights your presence.
The process of acquiring links through illegal or unethical means is called black hat backlinks, and links that are high in value as an ethical way to optimize your site is called white hat backlinks.
Black hat SEO techniques are more commonly defined as unauthorized practices, despite the fact that they can boost your page's ranking in search engine results pages (SERPs). White Hat SEO is the opposite of Black Hat SEO.
Broadly speaking, white hat SEO refers to any practice that increases search ranking on search engine results pages (SERPs) while maintaining website integrity and adhering to the search engine's terms of service.
Black hat SEO is the practice of violating search engine guidelines to manipulate SERPs (Search Engine Results Pages) for higher rankings.