Explainer Videos: A Game-Changer for Your Business
If you own a business and are looking for a way to change how your business is progressing…you are in the right place. If your business uses video animation services, then explainer videos are going to be a game changer for your business.
Businesses often use a lot of modes of advertising that are expensive in hopes of increasing sales and earning loyal customers. However, these businesses still need to be more successful in this mission of theirs. They don't manage to reach their customers and might lose their current customers. Newly started businesses might face problems in entering a market where there are a lot of competitors present.
An explainer video, its name as a video that explains the objective, products, and services that your business is providing. It uses 3-D and 2-D graphics and animation to convey to the target audience what your business aspect is in a way that is easy to understand for the viewers.
Explainer videos use animation to creatively interact with the target market. So, if your business is based on video animation, then explainer videos will prove to be a game changer for your business.
Why Explainer Videos?
Explainer videos are interactive, creative, and appealing to the viewers. You can easily place these videos on our website, business page, or landing page. These videos have been gaining ever-rising popularity ever since their introduction on the internet.
Explainer videos are greatly helpful for introducing a subject, topic, product, or concept; that would otherwise be very difficult to explain. They are especially popular for startups and new businesses while at the point of entry into a market.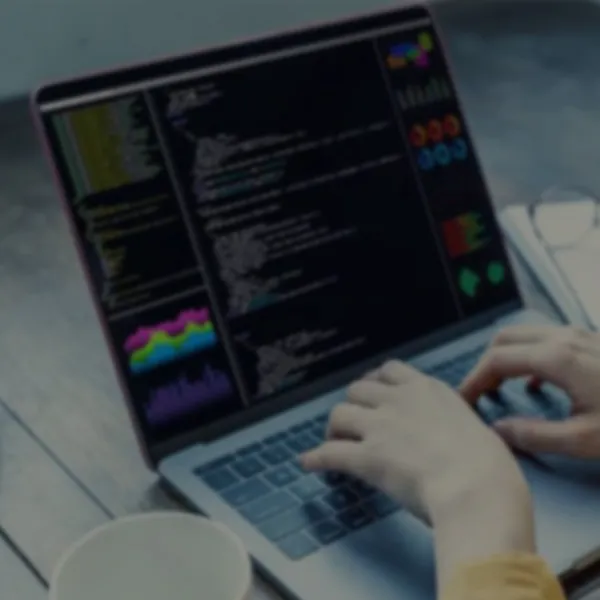 Reason for the Popularity of Explainer Videos:
Explainer videos are popular because they capture the viewers' attention almost immediately and manage to relay the concept that the creator wishes to convey to the target audience.
Advantages of using Explainer Videos:
Explainer videos can explain otherwise complex ideas simply and easily. They are entertaining, engaging, and therefore easier to remember than other modes of communication and explanation, i.e., pamphlets, brochures, billboards, and newspaper adverts.
Since explainer videos are easily available to everyone on the web, they have a wider reach. This enables a business to earn customers and consumers from around the globe.
Enabling the business to expand and saturate foreign markets. For example: if your business is a video animation service provider in Dubai and you post explainer videos for your own business or for a client on the web.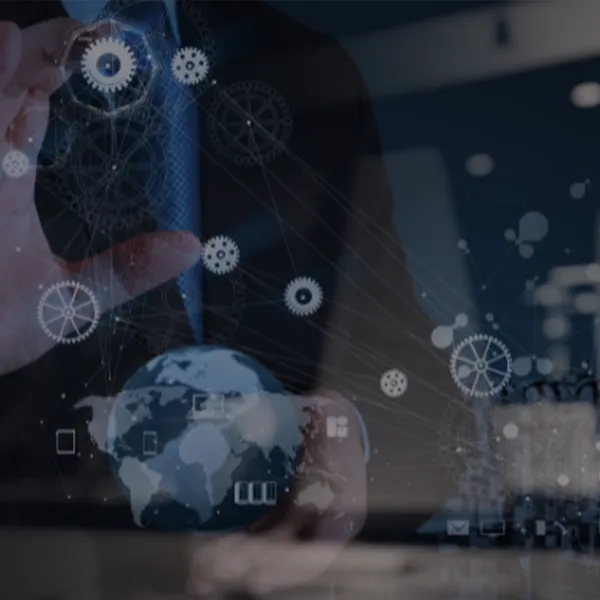 Your videos will be watched not only in Dubai but in most other cities of the world.  They are easily available on the internet and can simply be shared through links and social media.
The biggest pro of explainer videos is that they are cost effective. Businesses that are looking for effective and cost-effective ways to promote their commodities, ideas, and concepts can easily do so with the help of explainer videos.
Parting Thoughts:
Animations hold a great part in displaying your business on the top shelves by shining the spotlight directly on the products/services you offer. In the digital age of today, where appealing visuals are the key to gaining customer attention, taking advantage of this opportunity will be a huge loss.
Nonetheless, it can be difficult to find someone who can create appealing animations according to your business if you don't have an animator onboard. VDigitalX is your digital solution provider to help you with game-changing animations to improve your business visibility.
So, what's the wait? Get your animation videos today!
Explainer videos help increase the potential customers and enable the businesses to easily convey their message to their target audience. Explainer videos help increase the goodwill of the business and earn good reputation and PR. These videos can enable the already present businesses to grow and help new businesses to enter and saturate the market.
Explainer videos are more interactive than billboards and other stagnant forms of advertisement. They are also more appealing to the viewers and incite an excitement in their minds. Psychologically, videos are more attractive than images or text and people are more likely to watch videos than read long blog posts and articles. They are trendy and are thus successful in capturing the attention of adults and adolescents alike.
Explainer videos should not last very long if you intend to advertise a product or a service; an explainer video that lasts less than a minute is ideal for an advert. However, a detailed topic or concept that is being introduced for the first time in this way can last about a few minutes but ideally should not last not more than 3 minutes. Explainer videos that are too long might fail to keep the viewers' attention throughout the video. An average explainer video is around 2 minutes long