WordPress Vs Custom Websites
If you aim to become a reputable brand, getting services from the best web design company in Dubai is an integral part of accomplishing that. The most important part of it all is creating a website that works smoothly with your business. The question of whether to go with a custom website or use WordPress is a common one indeed. Well, you don't have to worry anymore because we have all the answers to your queries right here.
A website can be best defined as a comprehensive layout available on the internet acting as a professional face for your business and holding essential information. A website may also be called a webpage; it is a document written with the help of a programming language, i.e., Hyper Text Markup Language (HTML). WordPress, on the other hand, is a content management system (CMS) that allows a person to create their own and host other websites' content.
Why choosing between the two is difficult?
Some might believe creating their website is a better option because it gives originality and prevents the risk of plagiarism, among other benefits. In contrasted, others would disagree based on WordPress's benefits.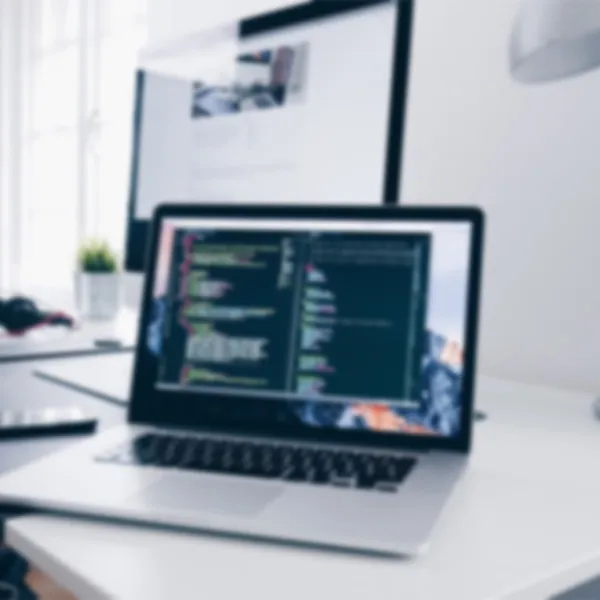 Advantages of WordPress over custom website:
WordPress has many advantages that are beneficial for business; it is user-friendly and easy to understand. It is also SEO-friendly, enabling your website to be easily visible to clients and customers alike. People don't like to scroll down to search for the best website there is.
Your website may have the best content, but if it does not utilize SEO, you might as well be prepared for a failed website. Being SEO-friendly in today's fast-paced world is of utmost importance for a website.
For example: If the best website design company in Dubai used SEO, it would have a higher chance of success than without SEO. This will enable the company to attract potential customers and be readily available to current customers.
Cost of Development:
WordPress's most significant advantage to new businesses and entrepreneurs is that it is free of cost. While creating a website using WordPress, you can get help from anywhere, from YouTube tutorials to product guides and pamphlets.
There are wide varieties of themes available and suggestions for what's popular trending, or most liked piece at the time.
You can do anything on your website with the help of plugins, but be careful about using too many plugins; it will cause the website to slow down, loading will be slow, and you might lose potential customers and viewers because of it.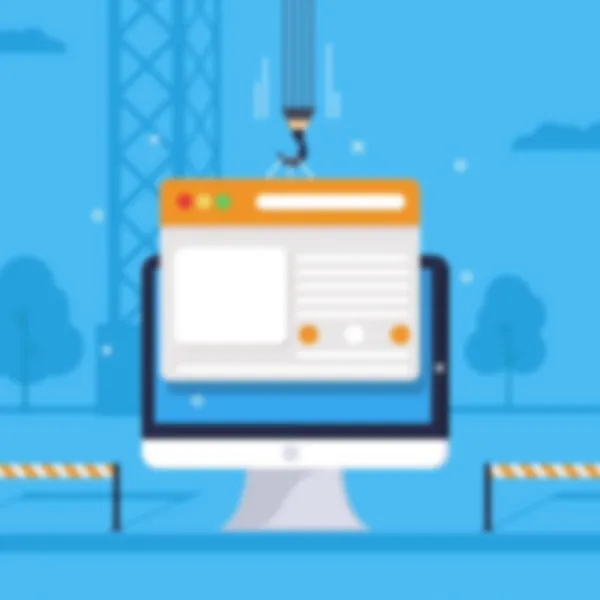 If you are looking to make a website in an easy, cost-effective way unbiasedly, WordPress is the better option for you. It is quicker, easier to develop, and easier to manage in keeping the content updated daily.
WordPress can be tailored to fit anything such as a blog, online shop, or portfolio. As it uses plugins and templates that allow you to fit according to your business niche.
However, you cannot create your customized website from scratch here. Keep in mind that if you make a website using WordPress, you cannot claim that the website is entirely a product of your ideas, time, and effort.
What you must be prepared for while creating your website:
Creating a website from scratch requires more time, effort, and capital. If you are going to develop your website from nothing, it is going to cost you more investment. Simply put, it will be expensive for you.
This is because they are custom-built for catering to specific business purposes. Creating a website from scratch also requires professional expertise for creation and handling, and you might be aware that professional IT expertise is costly.
Creating a customized website takes longer than it would if you were to create a website using WordPress.
Disadvantages of WordPress:
While using WordPress is more accessible, it still hosts many disadvantages and faults. WordPress is slower due to added plugins, over-saturated databases, and codebases.
While using WordPress, large images, much wording on the page, and unreliable hosting slow down the website. Page speed is necessary for your website, and all of these side effects of WordPress will add to the bad PR of your website.
Giving your brand a makeover every couple of years doesn't only lose the trust of your audience but also makes your company look indecisive and unprofessional.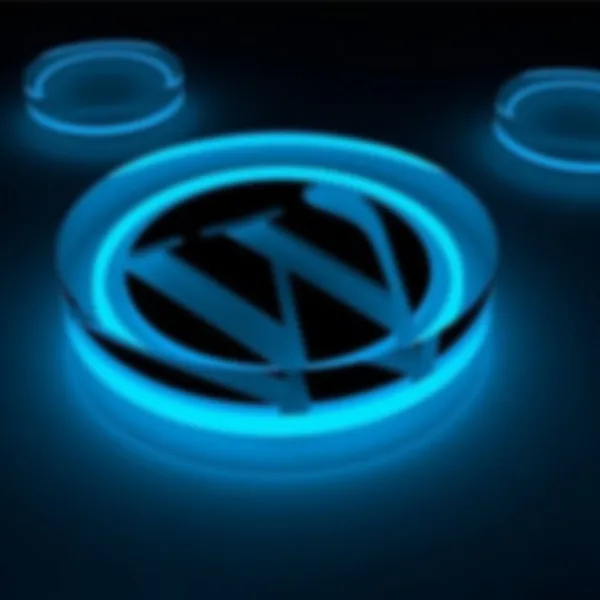 Investing wisely in creating a creative and meaningful logo concept ensures a timeless and versatile brand image.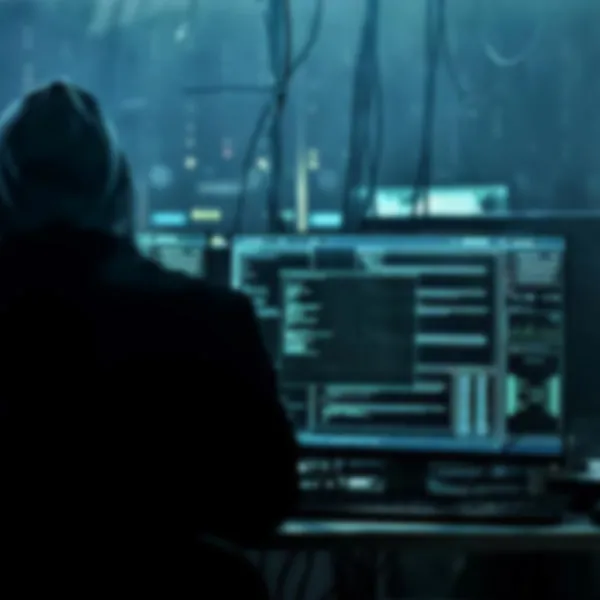 The Risk of Websites getting Hacked:
You might think that WordPress is unsafe, among other things. That may be true on a level. No website is safe from hacking on the internet today. WordPress is a common target of hackers due to its fame and popularity.
WordPress is used by 43% of the world's websites; that is hundreds and thousands! So, it is understandable why hackers would target it. Therefore, to make a website on WordPress, you must be prepared to face such problems.
Conclusive Remarks:
When it comes to building a professional website for your business, choosing between WordPress and a custom website can take time and effort. The right solution for this confusion is to evaluate your business requirements and compare the perks and cons of each platform and make a conclusive decision.
A WordPress website can be easy to handle and cheaper to create, but a custom website will offer you more security, better performance, and expandable options to make customized changes.
Nonetheless, if you are looking for a reliable company to transform your imagination into a website, VDigitalX is the right place to be. We are the leading best web design company in Dubai.
No matter if you are looking for a WordPress website or a custom website, we have you covered. Our team of experts will also provide consultation for what website bests suit your budget and your business.
WordPress is a content management system, while a website is merely a collection of pages.
If you are looking for originality and have enough time and resources to invest in your website, you can choose to make your own website. However, if you are focusing on something other than originality and looking for a cost-effective, less time-consuming way, WordPress is right for you.
For example, if you aim to become the best web design company in Dubai, you should create a custom website. It will cost more, but it will be money well invested.
With WordPress, websites can be customized to fit your liking and needs and per your business, blog, portfolio, or online store requirements.