How Can Digital Services Help a Business?
In today's competitive world, businesses seek efficiency, competitive advantage, productivity, and ROI.  Organizations are constantly on the hunt for business growth factors that can give them an edge over their competition. Digital services are the defining point for such companies, as businesses that fully embrace digital transformation have made exponential progress.
We have entered a digital era where businesses need digital services to ensure success. A vast majority of customers search and shop online. Therefore, agile companies establish their presence with the help of SEO marketing trends. SEO services are integral to creating a digital presence that allows users to find you through search engine searches.
Digital services are what define a business in this modern age. This is why here are some of the reasons to determine how digital services can help a business.
1. Easy, Efficient & Appealing:
People are now more drawn toward the appeal and first impression that your business has to offer. Agile organizations that have adapted to digital change use the best UI/UX designing services to ensure that their website immediately catches the eye of their potential customers.
An attractive UI/UX design doesn't only help your business retain its clients or enhance the client acquisition process. Still, it also increases productivity while saving time and money on development. Getting a top-notch UI/UX design is one of the most critical business growth factors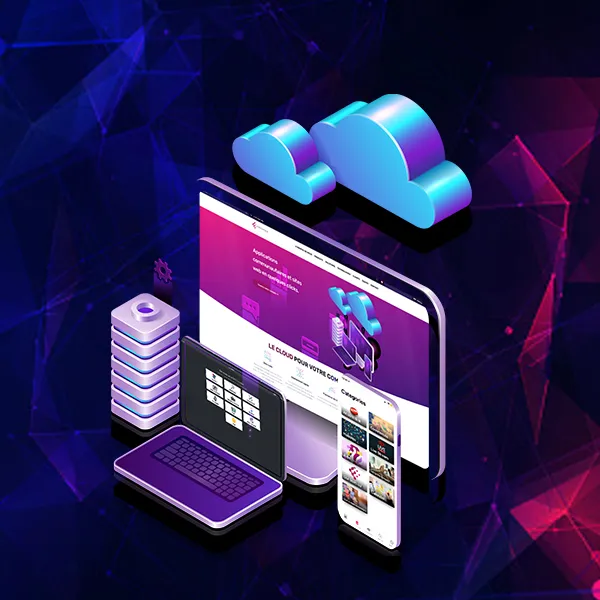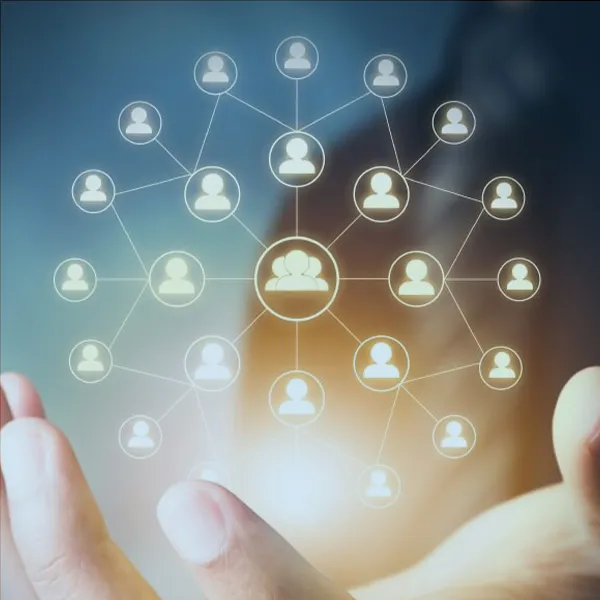 2. Expand To a Massive Audience:
Search Engine Optimization (SEO) is one of the essential prospects of digital services that can help your business grow significantly. SEO is bringing your business to the top rankings of search engine pages that allow you access to a massive audience. Companies looking for a competitive advantage primarily shape their strategy according to SEO marketing trends for effective results.
SEO is integral to every business, regardless of size or niche. Companies that use digital services to achieve remarkable progress often start with SEO activities to attain organic customers.
3. A Source of Data-Based Insights:
One of the most valuable benefits of digital services is that they can drive organic insights. These insights help your business generate revenue by transforming cluttered data into real insights. Digital services are the game-changing source of branding that help grow brands and establish long-lasting integrity. The use of diverse tools assists in providing you with the desired authentic information. It also helps gauge your current standing and suggests ways to improve it.
The best part about gathering data-driven insights is that you can compile all the data around you. This helps your business gather integral information and broadens the scope of your research. Hence, allowing you to execute multiple techniques based on your data analysis.
4. Offers Exceptional Quality of User Experience
Users will visit your website or brand only if they get the best experience. Enabling your website to have a quality User Experience will surely motivate your visitors to revisit your website again and again. On the other hand, if your website lacks fundamental design and accessibility, it will be difficult enough to keep your visitors on your website for a little while, let alone retain them.
User experience concerns the visitor's needs and how they will react. Most brands use tracking to measure the customer journey of their website. This allows them to understand what the visitor looks in a website. Once you know what it takes to transform your visitors into customers, adjusting your website accordingly won't seem difficult.
Conclusive Thoughts
Digital services provide numerous benefits for businesses of all sizes. Using digital services is a way for companies to gain a competitive advantage, increase revenue, and become more efficient. The initial step towards digitalization is getting the best UI/UX designing services that adequately portray your business and transform visitors into customers. Businesses can fully reap the benefits of digitalization with the help of a clear strategy to ensure success.
If you are still determining a place to get all the digital answers for your troubles, VDigitalX is the perfect place. We offer one-stop digital solutions to cater to all your needs, whether in design, Development, Animation, or marketing. We've Got you covered!
Digital marketing services can help companies improve their online presence and increase brand awareness, attract global customers, maximize conversion rates, generate leads, and drive sales.
Digital Services is a term used to describe the process of electronically transferring data and content across various platforms and devices, such as the web or mobile phones. It refers to the use of technology to share information in a digital format.
Digital marketing, also known as online marketing, involves using the internet and digital channels to promote a brand and reach potential customers. It is a way for companies to connect with their audience through various forms of digital communication.