Perks of Investing in the Best Logo Design for Your Business
There's no argument to support that getting a professional logo designed isn't an investment worth the value. Several organizations claim to be the best logo design company in Dubai and are in business for a reason.
Intelligent enterprises understand that a logo is an integral part of their organization as it represents the face of the brand. Most of the time, it can be challenging to rebrand and reshape their entire identity.
Hence, the only reason businesses choose to do so is that the previous logo may restrict them or not deliver enough customer appeal.
A logo design isn't just a trademark that represents your brand in reality; it's a digital asset that separates you from your competitors and allows your customers to recognize you instantly. To most organizations investing in a logo would be considered an expense.
If that's the case, this article will give you a clear idea of why you should invest in a professional logo design for your business.
Why Invest In a Logo?
Logos come in various styles and prices, so it can be difficult to understand why you invest so much in such an initial design. The correct answer is that it's the first brick in your business that will keep evolving. It's a single recognition point for your customers that helps them instantly know your services and values.
There are a lot of freelancers and designers out there who can design a logo for a meager price. However, Getting the best logo design company in Dubai will help you establish a corporate identity with the help of developing a logo journey and infusing your business norms within the design. Here are some reasons to invest in getting the best logo design for your business.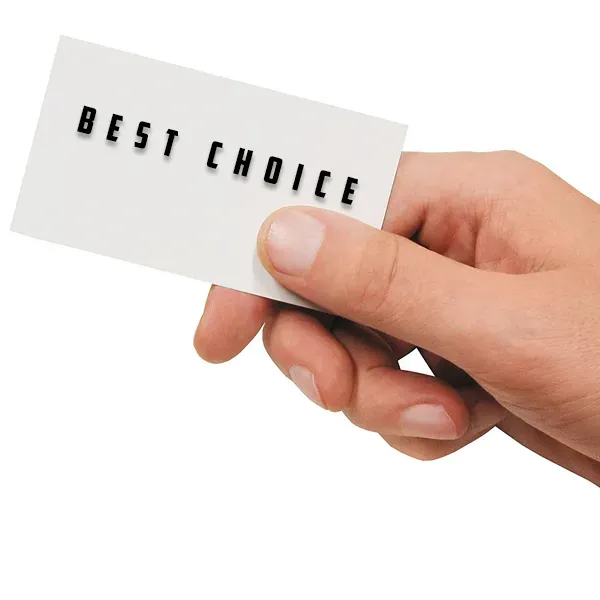 1. Your First Impression Matters:
The saying "First impression is the last impression" might be faithful to the core, but the first glimpse does matter. When a customer sees your logo, it should instantly remind or inform them of what you are offering.
It only takes 7 seconds to make an impression, and if your logo doesn't resonate with your targeted audience, it's more likely for them to look elsewhere.
You'll see companies branding their logo from banners, receipts, and handbags to websites so that the logo gets familiarity and occupies an imprint in their audience's mind.
Most of the time, organizations infuse a hidden message relating to their brand for "behind the making" insight. This helps in generating an empathic response from customers and improves credibility.
A logo isn't limited to identity; it is an opportunity to stand out from the crowd and diversify your business from your competitors. In this over-competitive market, everything about having an extra edge and having a professional logo is an extra edge for your business.
2. A Good Idea Isn't Just Enough
It takes much more than a great idea to transform your business into a brand. You need a logo design that can differentiate your business from the rest. Any average designer would start your plan by knowing what you want to achieve.
Still, suppose you are getting services from one of the leading logo design company Dubai. In that case, they will start by knowing what value prepositions you are offering and how your targeted audience perceives your competitor's designs.
3. Building Trust & Integrity
A logo is a symbol of trust for your business that reflects the quality of service you offer. Investing in a professional logo design is a way to build trustworthy relationships with your targeted audience.
People need a reason to associate with your brand, so they'll come to you if you resonate with their interests and demands.
This might seem like a simple approach change, but the outcomes are significantly different. Even if you have a game-changing idea for your business, it won't be good unless you can portray it perfectly in your logo.
Most people search for "unique logo design Dubai" to find the best design agency to create a professional and innovative logo concept that underlines their brand goals. Choosing from more than eight logo types can be challenging.
Still, one that best fits your business, along with the appropriate colors and branding, will surely make a significant difference to your entire branding strategy.
4. Longevity and Versatility
Although rebranding is an excellent option that most organizations explore, it isn't recommended for all; your logo concept must be compelling enough. It should represent the full range of your products/services.
The reason why most organizations consider rebranding, and that's because either the logo design wasn't strong enough or could capture the core business essence.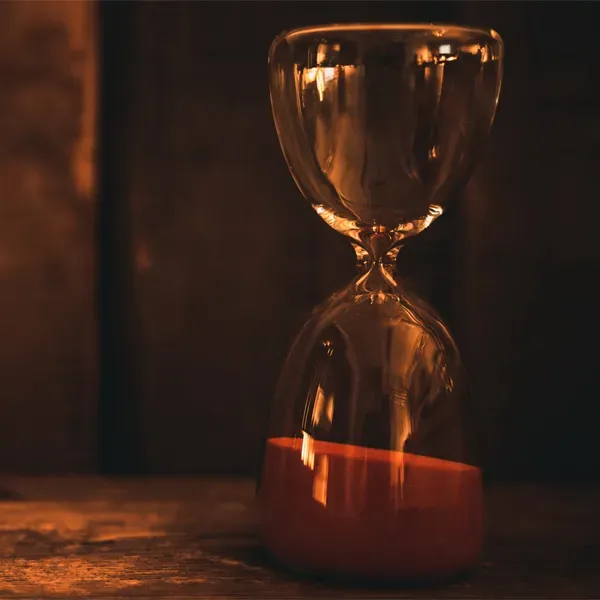 Giving your brand a makeover every couple of years doesn't only lose the trust of your audience but also makes your company look indecisive and unprofessional. Investing wisely in creating a creative and meaningful logo concept ensures a timeless and versatile brand image.
5. Reinforcing Your Professionalism
The purpose of a professional logo design is to reflect the highest level of professionalism that stays unmatched. Getting a professional logo for your business is considered an investment because it is an intangible asset associated with your brand's goodwill.
Even though you might save some money on getting your logo designed by a mid-level designer, if you evaluate things in the long run, spending a few extra bucks will offer you a lifetime value.
Conclusive Thoughts:
A logo is an integral part of your business and is responsible for constructing a memorable and impression-making identity for your business.
One of the top investment trends includes creating a professional and conceptual logo. Investing in marketing is considered to be one of the leading investment trends in 2023.
Suppose you need to learn about a design agency that can create a meaningful and innovative logo tailored to your business requirements.
VDigitalX is the right place for all your digital solutions. We prioritize customer satisfaction and convenience over everything else.
Industry professionals can create a logo that is high quality, visually appealing, and effectively represents your business.
Step 1: A professional logo can make a strong first impression and is a worthwhile investment for your business.
Step 2: A quality logo can help build trust with your customers.
Step 3: A successful business requires more than just a good idea; professional branding is also important.
Step 4: Having the correct files and formats for your branding materials ensures consistency across all platforms.
The primary function of a logo is to serve as a visual identifier for your business. It helps your audience distinguish your company from others and is the most crucial aspect of a logo. The other elements of a logo, while still important, pale in comparison to this primary role.