Unlock SEO Success With Optimal Website Architecture
Attain SEO success with a website that masters website architecture. Learn the role that website architecture has on the perception of your website in search engines and how it impacts user experience.
Introduction: What Website Architecture Is
Website architecture is a hierarchical structure of the linking structuring of a website's pages. It can be considered as the guiding map between pages of your website for visitors and crawlers.
A well-structured and logical architecture will enable your web page to be indexed and discovered efficiently by search engines while facilitating inbuilt navigation for users.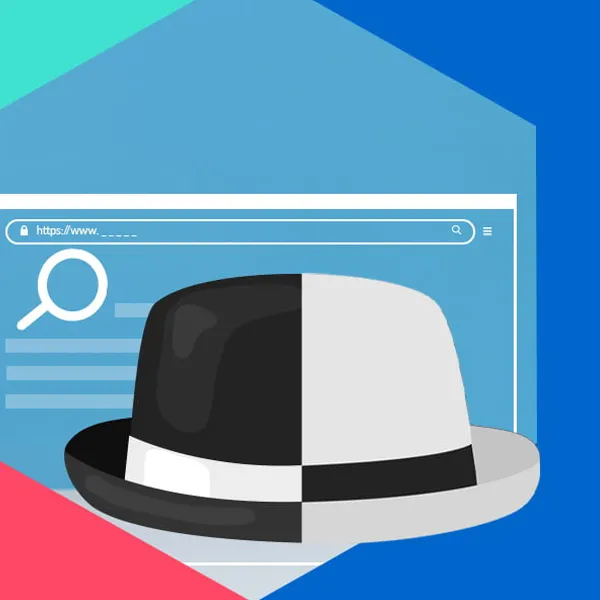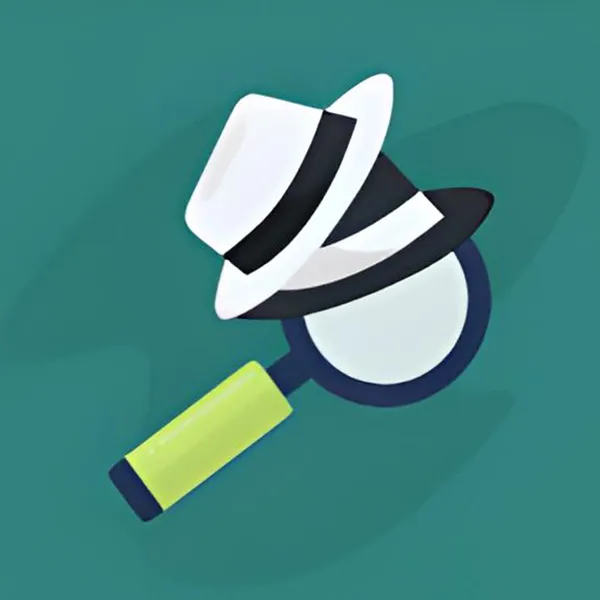 Significance Of A Well-Structured Website Architecture
As the foundation for your website, the website structure has a paramount effect on your online presence and the effectiveness of your website.
Your website structure has a direct impact on the user experience since it ensures easy navigation for visitors so they can find the content they are looking for, with ease.
Read on to learn valuable insights for incorporating a seamless combination of user-friendly navigation and search engine optimization in your website structure.
Designing An Effective Website Architecture
For optimized search engine visibility and user experience, it is essential to design an effective website structure. This can be done by paying heed to the following aspects of SEO that are crucial for mastering web design:
1

Strategic Internal Linking

To strategically create internal links, utilize topic clusters and content pillars to enhance the accessibility and organization of your website.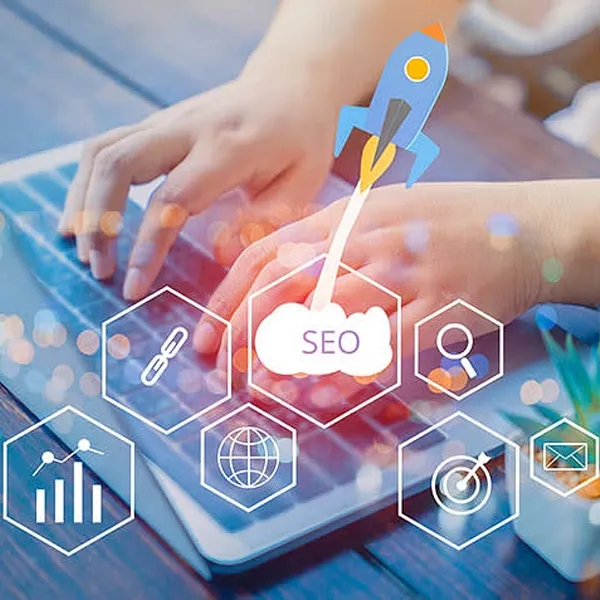 Internal linking has a crucial role in structuring your website and conveying to search engines and users how the different pages of your website are related.
Ensure that the internal linking resonates with the website architecture; link the homepage to the pillars and link the pillars to the subtopics.  This not only organizes your website but also enhances the accessibility for users and crawlers.
2

XML & HTML Sitemaps:

XML and HTML are two formats for sitemaps. With an extensive list of all the images, videos, files, and pages on your website, these sitemaps are equally necessary for search engines and users.
3

HTML Sitemaps:

Designed for users primarily, HTML sitemaps can be created by building a page on your website dedicated to being inclusive of all the links to your pages, these provide a quick overview and access for users to the sections of your website.

Make navigation an easier task by organizing links into their categories and subcategories, you can also provide a summarized context by including a short description with each link.
4

XML Sitemaps

:

Created particularly for search engines, XML sitemaps enable your web pages to be discovered and indexed easily by search engine crawlers. XML sitemaps include organized data i.e., website URLs, update frequency, priority, and the last modified date.

Plugins and tools available online for famous content management systems i.e., WordPress help generate and automate XML sitemaps by crawling your website, gathering URLs, and generating XML files that can be submitted to the search engines.   

It is crucial to monitor, maintain, and update your sitemaps timely. To ensure that search engines are aware of updates in your website, remember to update your sitemaps according to the changes you make in your web pages and website.
5

Mobile Friendliness

More than 55% of people search queries with mobile phones, which makes mobile-friendliness an important feature for websites. When users search queries with mobile devices, websites that are mobile-friendly rank higher in the search results than those that are not.
6

Comprehensive Navigation Menu

Strengthen your site structure and provide seamless navigation to users with a well-designed navigation menu.

The different types of navigation menus include drop-down menus, horizontal navigation bars, and vertical sidebar navigation. If you intend to optimize your website for mobile devices, you can also consider the hamburger menus.  

Select the structure of your menu according to the content and complexity of your website. Remember that the menu should provide ease of access and use. The menu should be created according to the needs and preferences of your target audience.
7

Responsiveness

A responsive website design contributes to the fast loading of your web pages, which in turn provides a satisfactory user experience. The loading speed of web pages is a part of the algorithm of Google, which is why it is such a crucial factor.

Improving the performance of your website will contribute toward lowering the bounce rate since a responsive website is not only faster but also easier to navigate and access.
8

Optimized Site URLs

Optimizing URLs is necessary for making the structure of your website comprehensible for the search engine and for providing an adequate user experience.

Ensure to create short, consistent, and clear URLs while incorporating words that relate to your page's content. We highly recommend using your target keywords in these URLs. While most CMS generate URLs automatically, we advise reviewing and customizing the URLs before publishing.
9

Heading Tags

Heading tags make increase the readability and accessibility of your content making your web page more user-friendly. This is why header tags/heading tags are so crucial for a high ranking in search engine results.
10

Breadcrumbs

Breadcrumbs are a crucial element to aid the indication of the position of a page in the site hierarchy. It assists the users in effective navigation of the site which is particularly useful when the user lands on a page that is deep in the site's hierarchy.
Conclusive Thoughts
As we have explained, an effective website architecture design is the key to unlocking SEO success. Not only will it enable you to earn an optimal ranking in the search engines but also enable you to provide a passable user experience.
For any further queries and assistance, you can contact our experts at VDigitalX Marketing.