Top 10 must-have Plugins for a WordPress Website
Welcome to our blog post on the top 10 plugins for WordPress websites. As a web development company in Dubai, we understand the importance of utilizing the importance utilizing the best tools to create a visually stunning and user-friendly website.
In this blog, we will be sharing our top picks for plugins that can take your website to the next level and help you stand out from the competition. Whether you are a small business looking to make a big impact or a well-established company.
Here are tips from the best web design company in Dubai, to give you an edge, so you can stay well ahead of the curve.
Without further ado, let's dive right into the world of web design company in Dubai and explore the top 10 plugins for a WordPress website.
1. Yoast SEO
Yoast SEO is one of the most beloved plugins of web designers and website developers. This is because it helps optimize a website for search engines by providing suggestions for improving the website's content and structure.
The plugin analyzes the website's content for keywords, meta descriptions, and readability; and provides feedback on how to improve these elements to make the website more SEO friendly.
Additionally, Yoast SEO also allows users to easily edit their website's metadata and generate XML sitemaps, which can help improve the website's visibility in search engine results.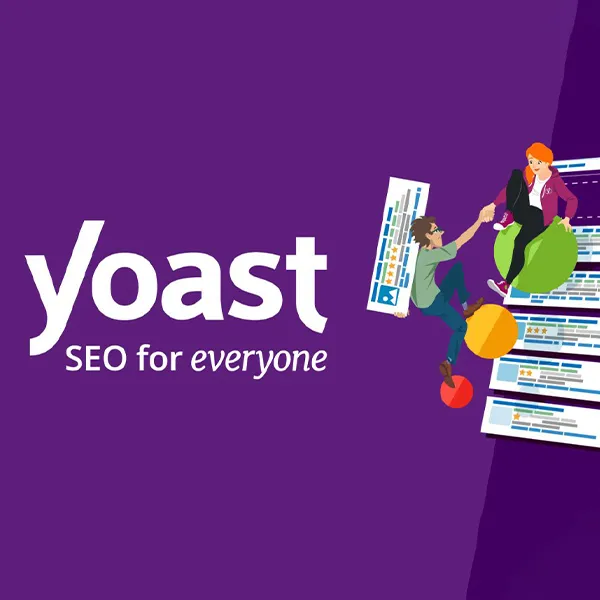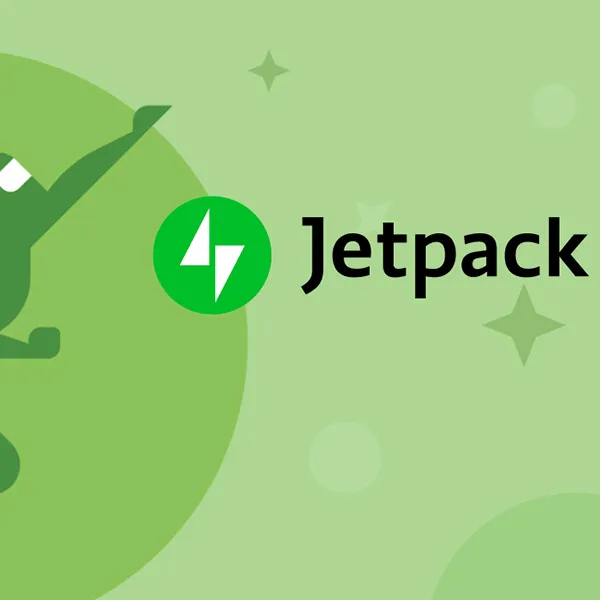 2. Jetpack
Jetpack provides numerous security benefits i.e. automatic backups and malware scanning to protect your website from threats.
It includes tools to optimize your website's performance such as slow-loading images and content delivery network (CDN) for your images and other static files
Jetpack also includes analytics tools such as site stats and related posts, to help you understand how visitors interact with your website and improve.
It also includes a variety of design and customization options, i.e. custom CSS and a gallery block that makes it easy to create a unique and visually appealing website.
3. Akismet
Akismet is a spam-filtering plug-in for WordPress that uses advanced algorithms to automatically identify and block spam comments on your website.
Blocking spam comments can help keep your website clean and free from unwanted content. It also helps to protect your website from spam attacks and other malicious activities.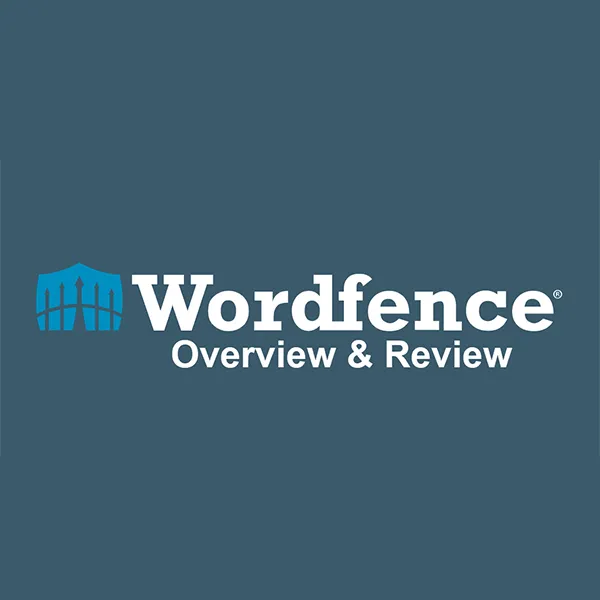 4. Wordfence Security
If you already have an idea for your app, you're good to proceed further. However, if you are still struggling with an idea, you can use any of the following techniques to get a unique idea for your very own app.
One thing you need to know before you get any further is that, there are rarely ever any new app ideas, most apps are improvised versions of other apps with new features and different graphics.
5. Contact Form 7
Contact Form 7 is a popular plugin for creating and managing contact forms on your WordPress website.
This plugin allows you to easily create and customize forms, and also provides features such as the ability to receive form submissions via email, and to integrate with other plugins like Akismet to protect against spam.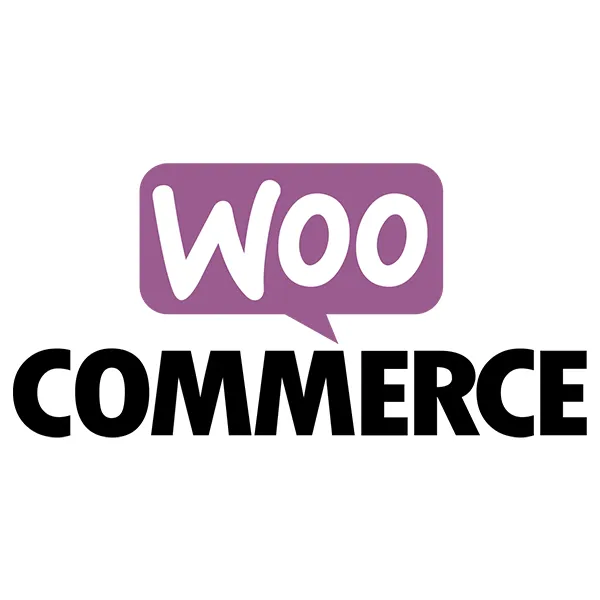 6. Woo Commerce
Woo Commerce is a popular eCommerce plugin for WordPress that allows you to easily create an online store and sell products or services.
It has customizable design and layout options, built-in payment gateway integration, inventory management and shipping options, as well as tax and coupon support.
7. Google Analytics for WordPress
Google Analytics for WordPress is a plug-in that allows you to easily integrate your website with Google Analytics.
It enables you to track website traffic and user behavior, identifies top pages and referrers, monitor eCommerce conversions and sales, and segment your audience to understand their behavior better.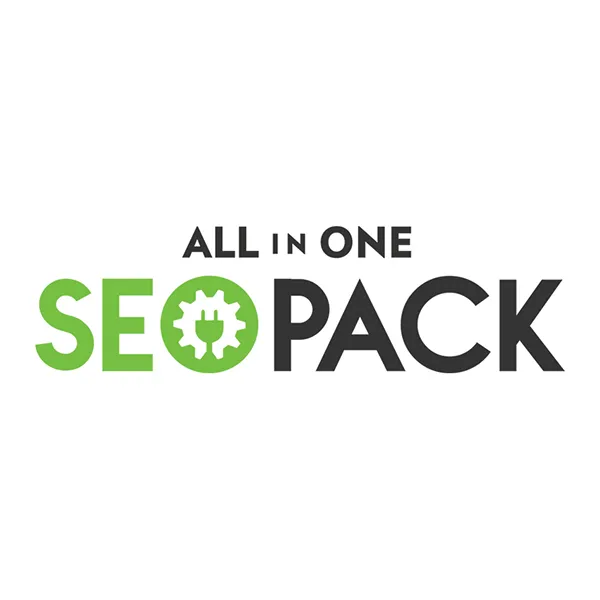 8. All-in-One SEO Pack
All in One SEO Pack is a plugin for optimizing your WordPress website for search engines. It provides numerous benefits including; automatic generation of meta tags.
XML sitemap support, advanced Canonicals, automatic notifications to search engines of any changes, and a built-in API for other themes to access and extend functionality.
9. Elementor
Elementor is a popular page builder plugin for WordPress that allows users to easily create and design custom pages and posts without needing to know any code.
It has a user-friendly drag-and-drop interface, designed to be intuitive and easy to use even for those with little or no web experience.
It has a wide range of design elements, i.e. text, images, buttons, etc.; that users can easily add to their pages and posts.
Elementor ensures that all pages and posts created with this plugin will look great on any device, including desktop PCs, tablet PCs, and smartphones.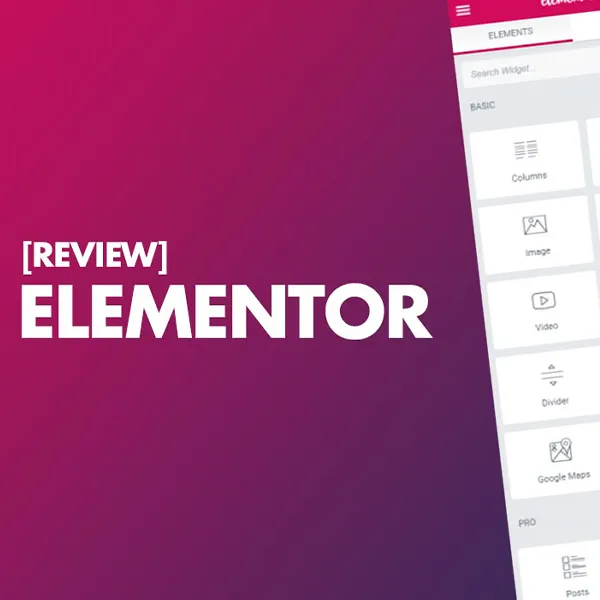 This is an organic way of earning more customers and users. Ensure you are familiar with App Store Optimization (ASO).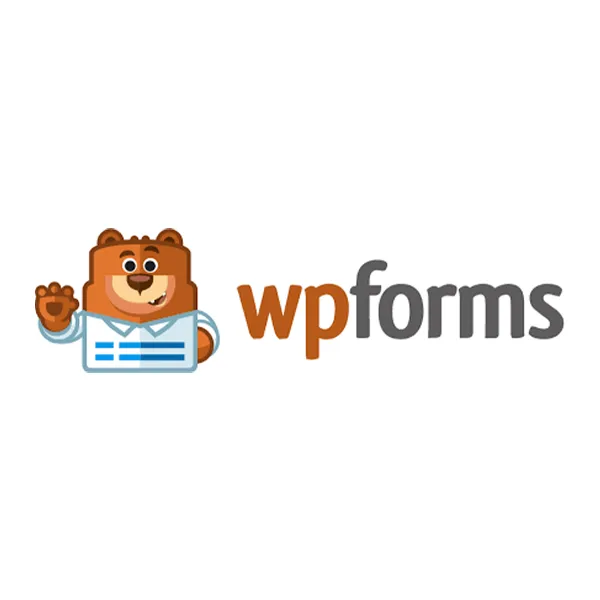 10. WPForms:
WPForms allows users to easily create and manage forms on their website. It has a simple and user-friendly drag-and-drop interface, that requires no programming skills and is easy to use.
It provides a wide range of form fields i.e. text, email, drop-down, checkbox, etc. to easily create forms.
WPForms offers advanced features such as form submissions, email notifications, payment integration, etc. that can help improve user integration.
Conclusive Thoughts:
It is crucial to understand the importance of using the right plugins to enhance the functionality and design of a website. The top 10 plugins listed in this blog, are some of the best options available for website owners looking to improve their online presence.
From website builders to form creators, these plugins have been tested and proven to deliver results. If you are having doubts about whether to go With WordPress or a custom website. Read our blog on WordPress Vs Custom Websites.
It is worth noting that choosing the right plugins for your website can be a daunting task, but with the help of a professional web development company in Dubai like VDigitalX, you can be sure that your websites will be equipped with the best tools to help it stand out in a crowded online space.
The most useful plugins for WordPress include Yoast SEO for optimizing search engine rankings, Akismet for spam protection, and Jetpack for security and performance. Elementor for creating custom pages, WPForms for creating forms and Contact Form 7 for creating contact forms.
It is average to use 2 to 4 plugins for a WordPress site, as using too many plugins can be bad for the site speed.
The top 5 plugins for your WordPress blog include Yoast SEO, Jetpack, Akismet, Word fence Security, and Contact Form 7.