Creating a Winning Content Marketing Strategy
Creative content development is the most crucial step in creating a winning content marketing strategy and of course, it is no easy task. To achieve success in the field of digital marketing, you need to put in a lot of hard work and invest a considerable amount of time.
However, if you think it might be too difficult or that you have more important matters to attend to, you can avail the assistance from a reputable agency that offers content development services, you can find such an agency by looking up content development Dubai and similar results.
Content Marketing is one of the many marketing strategies used to entice an audience, engaging and retaining them through the creation and sharing of relevant articles, podcasts, blog posts, videos, etc.
This approach helps you to create brand awareness, while establishing expertise in the field and helps keep your business in the mind of your target market when they are ready to buy your products and services.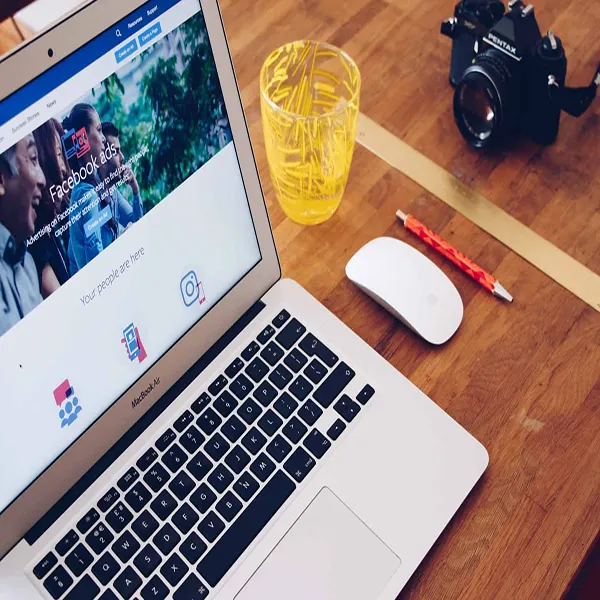 Pillars of Content Marketing:
Content Marketing is a complex building but it has basic pillars. The pillars of content marketing must be kept in consideration while creating content with the purpose of content marketing, these will help you create incomparable content that will help you rank high in search engine results. These pillars are as follows:
Relevance: Refers to how relevant the content is to what the users are looking for. Relevance relates directly to Search Engine Optimization (SEO).
Content relevance is about how your audience percepts your content, with respect to how it is relevant to a particular topic, interest, need, or issue.
It may also mean how useful your content is to the audience, this will impact the users' decisions and help your business progress towards your goals.
Originality: In digital marketing, 'originality' refers to the uniqueness of content. This means that the content should be different from what has been published before.
Just like we get bored of listening to the same story over and over again, the audience gets bored of reading similar content repeatedly.
To prevent your content from getting overlooked, you need to make it unlike any other. This content may include blogs, articles, videos, etc. Originality means that your content is new and it will help your brand stand out.
Engagement: Engagement in content simply means that your content is interesting and appeals to the audience, grabbing their attention, and enticing them to learn more about your brand's products, and services.
Engagement of content can be measured by the action of the audience while looking at the content, i.e., if a user likes your brand's Facebook post; it means that your content was effectively engaging.
The Rules for Creating a Winning Content Marketing Strategy:
Learning About Your Audience: The first and most important rule is to invest time in learning about your audience and your target market. Your content may be very appealing, informative, and possibly perfect according to you.
However, it may still not get traffic; this is probably because it does not take the demands, desires, needs, and preferences, of your audience.
Content that ignores the needs of the target audience is useless to the audience, who do not wish to spend time reading content that doesn't resonate with them.
Content Writing is a simple "give and take" process, you give your time and take the audience's preference.
Investing Resources: Good content does not come for free. Developing a good content marketing strategy will require money and time for its implementation. Even if you are talented and creative enough to create your own content.
infographics, written content, videos, etc.; you will still need to give a lot of time from your busy schedule to this content creation. The more you invest in good content, the higher chances you have of penetrating the market.
Setting High Standards for Content: Ensuring that the quality of your content is high while developing content is very crucial. As a business owner, you might be tempted to present moderate content due to constraints of time, money, and priorities.
Nonetheless, you must never give in to these temptations, because mediocre content will damage your brand's PR and you will lose traffic on your website.
Therefore, to prevent your brand from losing its reputation, you must establish high standards for your content and follow them; regardless of who is developing the content; you have to ensure that your high standards are portrayed through your content.
Creating a Brand Image: The success of your content marketing depends heavily on the social media presence of your brand. You can't entirely depend on your readers to spread your brand's awareness throughout popular media channels.
You need to be proactive about establishing your brand's presence on social media networks, by committing time to connect your various social media profiles with each other.
Time your content with the needs of your readers and audience. Without promoting your brand outright, advertise your brand's services with the aim of benefitting your followers.
Persistence: This may be the last in the list of rules, that doesn't mean it is any less important. Not each and every one of your created contents will escalate. During this time, it is very important that you do not lose hope and become discouraged.
If you continue producing high quality content at the same pace, you will surely reach the point of escalation; as long as you do your work with consistency.
Pros of Creative Content:
A creative content marketing strategy will enable you to build brand image and achieve customer loyalty. Publishing content of high informative quality which has been well researched will make your business establish trust in the target audience.
Your targeted audience is likely to avoid and skip ads, a creative content will enable you to reach this portion of your target audience.
Creative and good-quality content will help you draw traffic to your website and social media accounts; where you can easily convince them to purchase or register as a customer.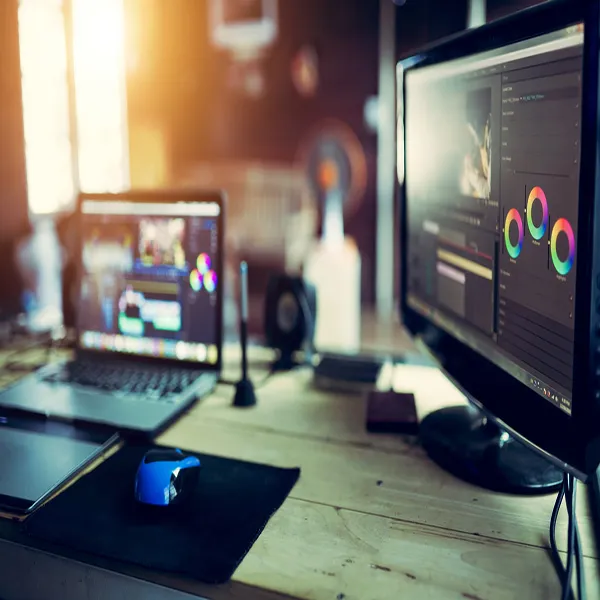 Creative and good-quality content will support your other marketing strategies like SEO, social media marketing, and brand PR.
Parting Note:
Creating a winning content marketing strategy is a good way of establishing your brand's presence in the market, earning a good PR, and influencing customers in a positive way.
However, it is not exactly everybody's cup of tea. This is all right because you can always avail the help of a good reputable digital marketing agency like VDigitalX.
Content marketing is a form of digital marketing strategy used to developing, publishing, and distributing creative content to the target audience.
Content marketing is different from other digital marketing forms as it is aimed for long term goals.  While digital marketing is a broad term covering all the aspects and ways of advertising and promotion on the internet.
Content can be of various types, including videos, infographics, articles, blog posts, etc.