The Role of SEO in Digital Marketing
Digital Marketing is the web-based promotion of your business, product, service, concept, or idea. It is also known as online marketing. It entails connecting with potential consumers and customers using different forms of digital communication.
Examples of digital marketing include promotional emails and text messages, social media, paid ads on social media, google ads, YouTube ads, etc. You don't have to market your business on your own, you can simply use the help from a digital marketing services in Dubai even if you are miles away. This is the beauty of the digital age.
SEO refers to Search Engine Optimization, a technique that involves using keywords and essential details so that your website appears in the top search results on any search engine.
It is crucial for a business in today's world to be aware of the importance of these concepts, but you don't need to do this on your own.
You can quickly get help from an SEO specialist in Dubai regardless of where in the world you are.
What's in and What's out?
A simple question of ever-changing trend. Traditional techniques of marketing, those big billboards, tacky pamphlets and low-quality print brochures are out of sight, out of mind.
Trending is everything that is in softcopy within the illuminated screens of your smartphones.
Everybody has a smartphone these days, so that is what is trending. Appealing photos and carefully worded content, and digitally edited ads, are ruling the trend for now and the near future.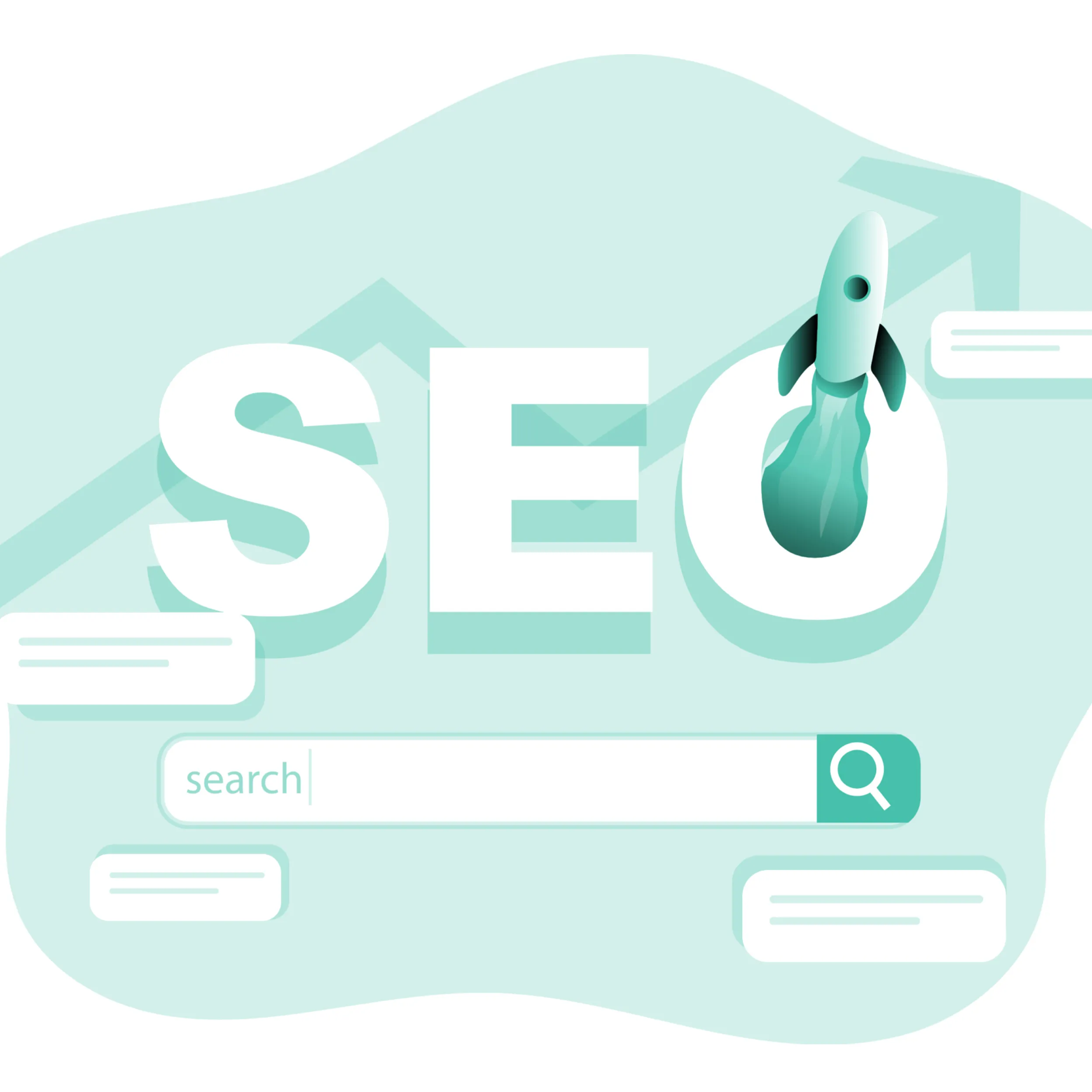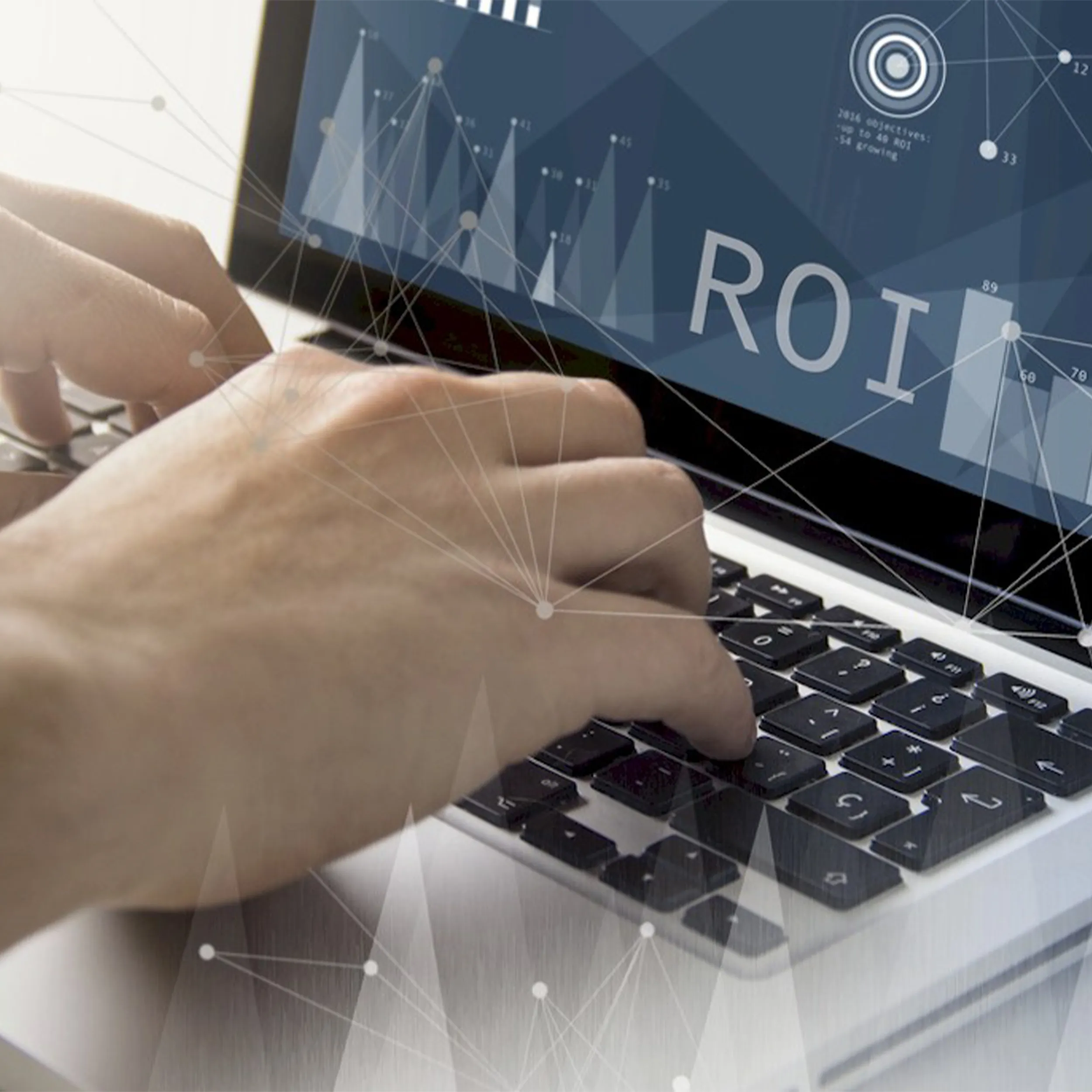 New Key to Success
SEO is the new key to achieving success in this era. SEO, once well-established promotes the business all the time. It enables the website to gain more clicks than PPC (pay-per-click).
It enables the business's portal or website to improve according to the users' suggestions and complaints.
SEO helps businesses to establish their digital presence and increase brand visibility. It also helps small businesses attain the level of becoming a brand. It builds credibility and trust between businesses and their customers; paving way for achieving customer loyalty.
Conclusion:
Digital Marketing is the new trend, every business that is following this trend is in for a long time. The reason behind this is that we are living in a digital world today.
Sad reality is that people spend more time with their smart gadgets i.e. smartphones, laptop PCs, Desktop PCs, etc. than they do with their family.
We are constantly scrolling down on our phones and often times we come across ads on social media, or we receive promotional text messages, etc. SEO may be a tricky concept but you can always hire an SEO specialist in Dubai like VDigitalX to help you achieve your aim of becoming a successful business in this digital era.
Every business is small once and every business is established with the aim of becoming a company. This can be now easily achieved with the help of SEO. Updating blogs and posts on the business's carefully crafted website will serve as a huge benefit.
SEO enables a business to achieve its aim of maximum profits, customer loyalty and a steady rise. SEO will enable a business's website or portal to appear in the top search engine results, which in turn will result in most visits from the searchers online.
SEO in itself is the key to achieving success but it requires some work as well.  The first and foremost point is the site speed. A website that is fast and quick to respond to the visitors' requests and commands, has a higher chance of gaining popularity and an increased number of visitors.