Why Your Business Needs a Digital Marketing Strategy
If you own a business, getting help from a reputable digital marketing agency in Dubai is an inevitable task. The entire world is going digital and it's time to let your business run in the digital arena too.
Getting a spot in the digital world is no easy task and this is where a digital marketing strategy comes into play.
In today's technology-based world, everything is fast-paced, and people wish to have everything at their fingertips without looking for too long. Digital marketing agencies play an integral part in providing a platform for promotion and advertising to other businesses.
Hence, this is where you utilize a robust digital marketing strategy to boom your business. Getting a company known for providing exceptional digital marketing services in Dubai such as VDigitalX, is a great way to start your digital journey.
Digital marketing is using digital media and social platforms to promote your products, services, ideas, or concepts. A business can reach out to its true potential customers and target market.
Digital marketing uses web and internet-based platforms for promotions and an increase in sales.
Similarly, a digital marketing strategy is your plan for establishing and maintaining your brand's presence on the internet. This can be achieved through the many mediums present on the web i.e., social media, paid promotions, and other channels like your own business website, google ads, YouTube ads, and more.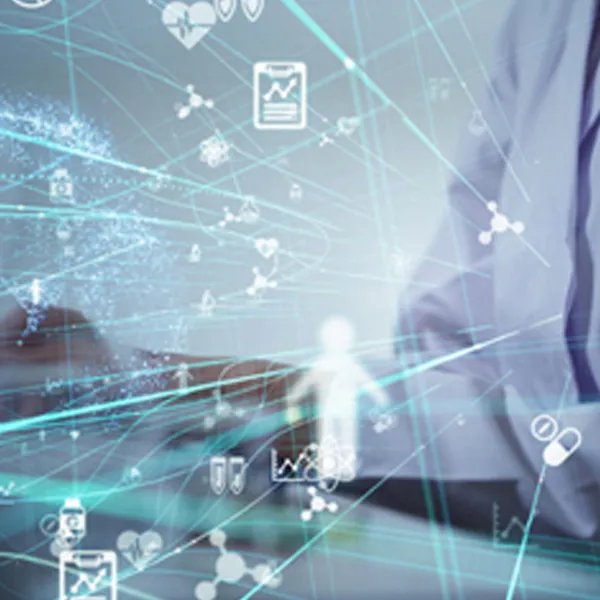 Pros of Digital Marketing
A robust digital strategy enables the business to reach a wider target audience. Social media platforms have millions of users from all around the globe. A sponsored ad on any social media platform will enable your business to spread internationally.
On the other hand, search engines allow millions of users to get awareness about your business.
It offers a vast variety of different options as compared to traditional modes of marketing and advertising.
Digital marketing offers a wide spread of information to your audience and allows you to target a mass audience in this modern era.
The best part of digital services is that you can channel marketing in the way you want to promote your business. You can either go towards brand visibility, increasing traffic, or towards getting leads. It's all up to you.
Digital services are more of a trend that appeals to the youth, who have greater spending patterns and are willing to spend more on commodities that appeal to them.
The psychologically proven fact is that young people spend more than their elders. If a product advertisement appeals to a youngster, they will pay for it regardless of the high price.
However, this logic isn't limited to the youth, businesses need a robust strategy to get noticed in this over-competitive world.
Developing a Robust Digital Marketing Strategy
The easiest and simplest way is to hire a digital marketing agency to develop a plan for your business. This will certainly cost you some money but it will be a worthy investment.
However, if you are looking to save money and do it on your own without utilizing a lot of resources, you have nothing to worry about. You can develop your very own digital strategy in the following simple steps: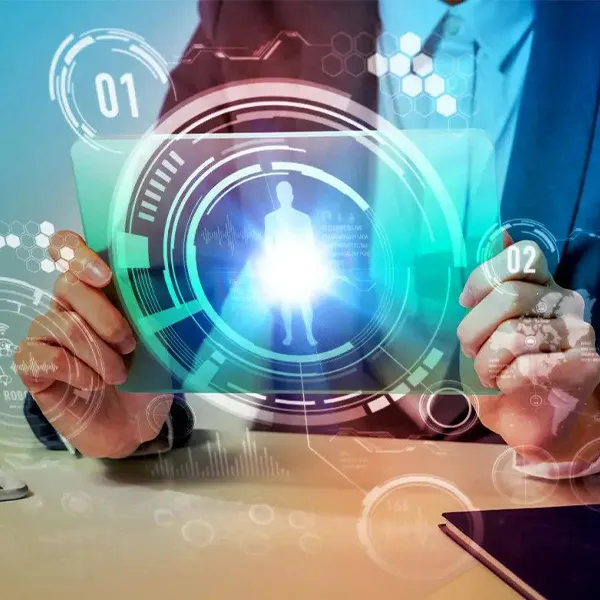 Explore the Current Market
Brainstorm about your strategy & do a rough Mind-Mapping.
Identify and explain your target market
Compose and compile your content.
Identify what mediums of digital marketing you will use
Set milestones for your strategy.
Execute your strategy
Identify your mistakes and correct them
For a better understanding of creating a formidable Digital Marketing Strategy, read our blog on "The Guide to Drafting an Impressive Digital Marketing Strategy"
Why choose a Digital Marketing Strategy
In the current state where every business has a fine line of competitors, having a digital marketing strategy on your side is indeed a game-changing strategy to lead your business towards success.
Nonetheless, having created a marketing strategy is no walk in the park, as it requires extensive market research, calculated decision-making, and consistent implementation.
This is why considering a reputable digital marketing agency in Dubai is your best bet to get you started.
Parting Note:
There might be times when you don't know where you should go for getting exceptional digital solutions, and that's where we come in. VDigitalX is a leading Digital Marketing Agency along with a software house to keep your requirements on the pedestal.
If you need more insights into how can digital services help your business? Check out our blog on that.
It assists your business to have clear objectives and helps you execute them better and more easily. It can also help your business acquire the status of becoming a brand in a shorter period of time.
It helps align your business objectives with the customer requirements. This will enable your business to attain customer loyalty and a sizable profit; both of which will be beneficial to your business in both, the long and the short run.
Digital Marketing strategy helps you keep a track of your digital progress while creating awareness of your business among the customers who would have been difficult to reach otherwise.
Digital marketing strategy is essential for a business to survive in the market and keep its sales stable. It will enable your business to identify its objectives, which makes it easier to accomplish them.
The digital strategy also assists a business in maximizing its profits. It can save time and resources and prevent probable loss in the future.
Simply put, a digital marketing strategy is a plan that will enable a business to capture the attention and manage to appeal to the maximum number of its target market; as you create an online presence.