Search Engine Marketing 101: A Beginner's Guide to SEO & PPC
If you wish to have your business appear in the top results of a search engine, then it is high time that you invested in search engine marketing. According to the top search engine marketing agency Dubai, Search Engine Marketing (SEM) is an excellent tactic for your business to appear in the top paid listings on search engines, this helps you to generate leads of ensured quality.
In order to make SEM easy for you, we have created this beginners' guide that has all the 101 that you will need to start Search Engine Marketing.
Learning About SEM from The Best Search Engine Marketing Agency:
According to the top Search Engine Marketing Agency, in order to learn about SEM, you must first learn what SEM really is.
Search Engine Marketing or SEM is a digital marketing strategy that works around targeted and paid advertisements that are to appear on search engines. These advertisements appear above the organic listing, as the top search results.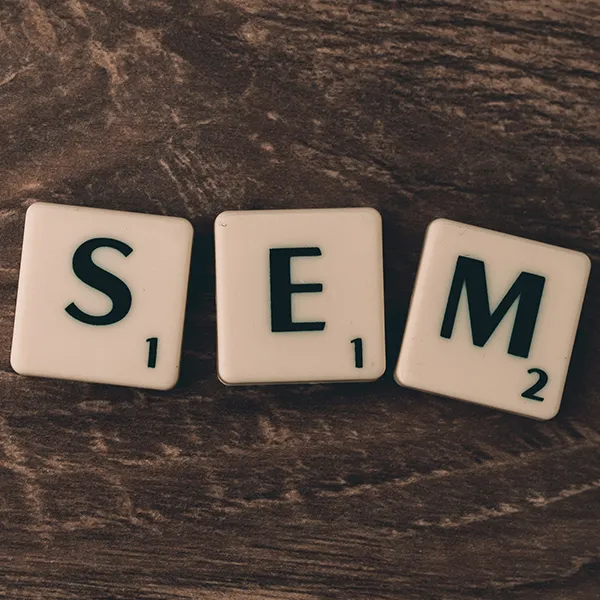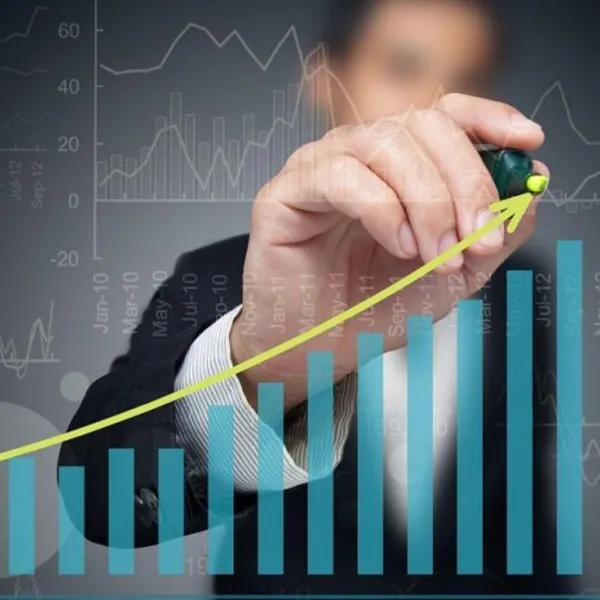 Why SEM is a Recommended Strategy?
1. Shows Spontaneous Results:
Showing spontaneous results is one of the most important benefits of SEM. With other strategies like SEO, you have to wait for the results to show over time. However, with SEM, you can get results within an instant.
You can begin following your campaign as soon as it launches, to witness the outcomes. Tracking campaigns immediately enables you to make changes as soon as you can, i.e., you can optimize your ads immediately when you see that it does not have a certain desired click-through rate. This helps you obtain better results.
2. Driving Quality Leads:
With SEM, you can drive leads that are more qualified for your business. SEM focuses on targeting long-tail keywords, that are more precise.  These keywords help you appear in search results that are relevant to your business for generating more leads.
For example, if you are selling clothes, you can choose a keyword like "black leather jackets".
This means that the keyword you used is specific and people who search it are looking for specific goods of the same category, this gives you a higher chance at making sales.
3. You Appear in the Top Search Results:
SEM lets your business appear on top of organic search results, this is one of the greatest advantages of SEM. A large number of clicks on search results go to the top paid ads in the search results.
SEM places your business on top of other search results, which invites more clicks from interested clients and customers, and even when your ad is not actually clicked on, you are still exposed to them.
SEM is an excellent strategy for building recognition of your brand and capturing more sales.
Why SEO Expert Dubai Recommends SEM?
Getting SEM services and consultation from a reputable agency that has experienced experts of SEO and SEM, we learn that the use of SEM for creating awareness of your business helps establish you as a brand of your very own, much faster. Take a look at the following reasons behind SEM being such a favored choice of top SEO expert Dubai: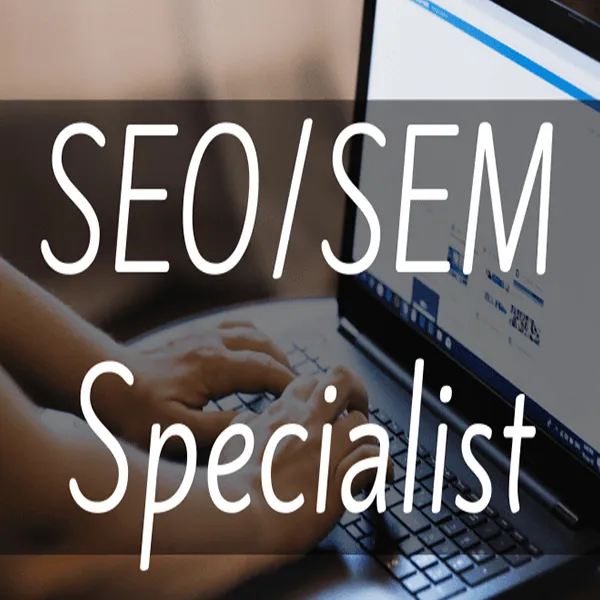 1. SEM Grants You Control Over Your Budget:
SEM hands over the control of your budget to you. You are not required to spend a fixed amount on your ads, you can run paid ads based on the amount you are willing to spend on them.
2. More Conversion Earned:
This might as well be the most valuable thing you get from this guide. SEM boosts your conversion rates like nothing else. On average, PPC returns on investments are 7 times the amount invested originally.
By delivering an ad experience that is specifically customized and tailored, you can bring in more conversions and revenue for your business.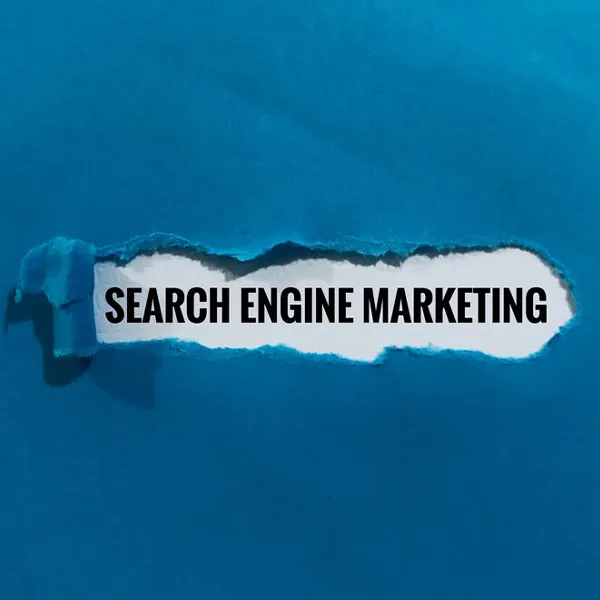 How SEM is Done?
The next part of SEM 101 involves learning about the basic components of SEM. These components have been listed below:
1. Identification of Relevant Keywords:
Identifying the keywords that are relevant to both, your business and the target customers, is the first basic component of SEM.  It is most crucial to recognize and identify the right keywords as they play a major role as a trigger for your ads' appearance in the search results.
2. Bidding On Your Keywords:
Another basic component of SEM is bidding on your keywords. If you wish for your ads to actually appear in the search results of search engines, you will need to bid on the keywords that you have used.
There are tools available for seeing the average cost that will be incurred upon bidding on a particular keyword. The higher the competition for a keyword, the higher you will need to bid.
You might also need to adjust the bids you have placed after the campaign has started running.
3. Creating Your Own Ad Copy:
An ad copy is what the audience sees in the results on a search engine, this is why it has considerable importance as a basic of SEM. Your ad copy determines whether you earn clicks or are simply scrolled by.
Make sure to use core keywords of yours in your ad copy and that it is the ad copy is relevant to your keywords. You can also use ad extensions for your ad copy, which will let you post more information with your ad and earn you more clicks.
Conclusive Remarks:
The most important 101 of SEM is to partner with experts in SEM such as the top digital marketing agency in Dubai. If you busy running all the other important aspects of your business and you feel like you could use a little extra help with your digital marketing, welcome to outsourcing.
Where you can get a lot of work done and save a lot of time, resources, and money. You can outsource your Search Engine Marketing tasks to a reputable digital marketing agency like VDigitalX.
SEO is an organic search engine strategy, while SEM is a paid one.
SEM shows results immediately, unlike SEO which takes time to show results.
SEO is a free and organic way to get listed in the top search engine results, while SEM requires payments in order to be featured in search results.
The basic components of SEM are identification of keywords that are relevant, bidding on those keywords, and creating an ad copy for your SEM.